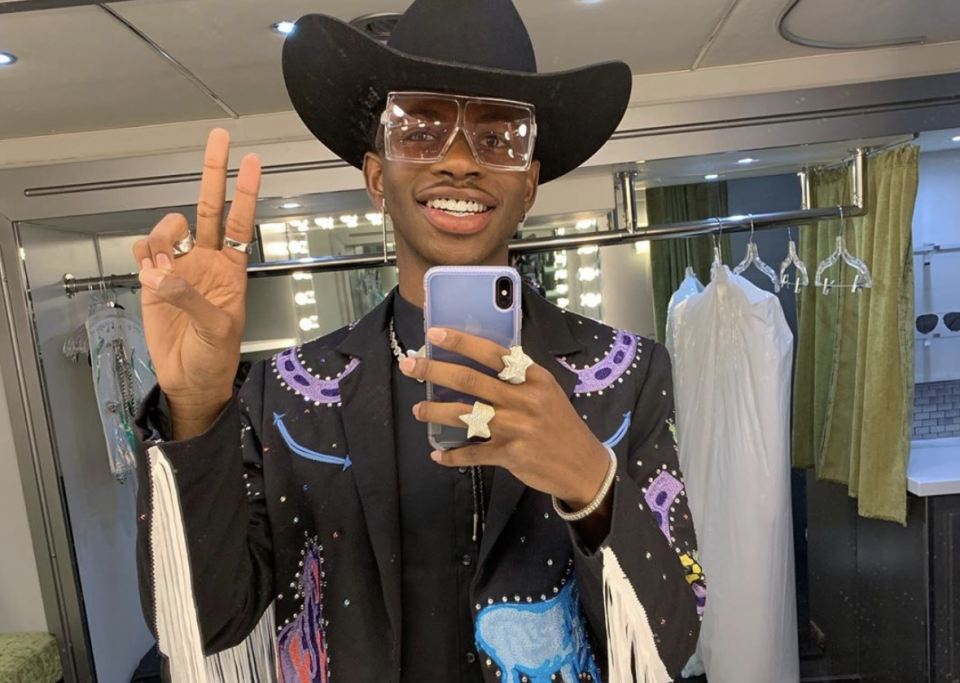 From his perch at the top of the hip-hop game, rapper Young Thug says Lil Nas X was not being strategic from a career and financial standpoint when he announced to the world he is a homosexual at the end of Pride Month.
Thugger, 27, who was born Jeffery Lamar Williams in Atlanta, is now a decorated veteran after churning out a blizzard of hits, including the No. 1 smash hits "Lifestyle," "No Limit," "Throw Sum Mo" and "Ain't About the Money" among many others. He opined that Nas has caused irreparable damage to his brand and perhaps imperiled his future money-making opportunities.
"These days—motherf—–s is just all judgement," he told No Jumper. "It ain't even about the music no more," he adds. "Soon as the song comes on everybody's like, 'this gay a– n—-' ".
As rolling out reported, Nas anticipated some blowback after coming out in the aftermath of his record-breaking anthem "Old Town Road," which remained atop the Billboard pop charts for an astounding 13 consecutive weeks.
But Lil Nas X added that he feels good about living in his truth, regardless of the social and musical ramifications of his sexual orientation declaration.