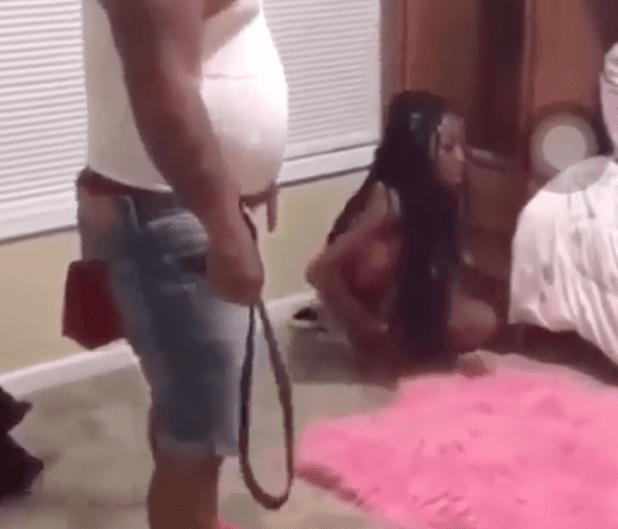 A video has surfaced of a father brutally spanking his daughter. On July 18, V-103 Atlanta's Instagram page posted the video.
In the video, an unidentified father is shown beating his daughter with a belt after he allegedly caught her having sex. While spanking the crying girl he asked, "Do you want to be a h–?"
The video shed light on the issue of how parents should punish their children when they lack discipline. Although 60 countries have banned corporal punishment, it's still legal in America. Most states do not have a definitive standard for what crosses the line when it comes to punishment and abuse.
According to a study by the University of Texas at Austin that was published by Journal of Family Psychology Vol 30(4), Jun 2016, there is no evidence that spanking was associated with improved child behavior. However, the study revealed that spanking can be associated with an increased risk of 13 detrimental outcomes.
View the video below: