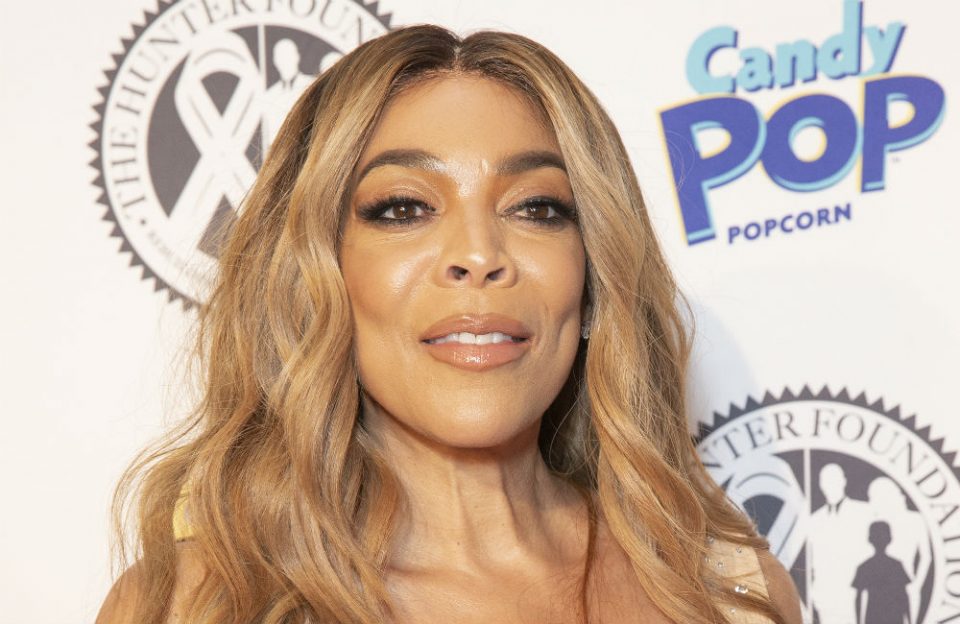 Blac Chyna's mother, Tokyo Toni, informed Wendy Williams that she intends to expose her if she dares to mention her name again.
Tokyo Toni spat fire on Instagram live Saturday and roasted Williams after the talk show host lambasted Toni during her "Hot Topics" segment of the "Wendy Williams Show" Friday.
Toni was already trampled on by herds of horrified social media users after the airing of Blac Chyna's new reality show for extreme verbal abuse of her daughter.
On the "Real Blac Chyna" show that aired this past week, Toni threatened to "stretch [Chyna's] a– across the motherf—— kitchen." While screaming and ragging, Toni also called her daughter a "b—-" and a whore. Perhaps the nastiest part of the ordeal happened when Toni said: "I don't care if she sold your p—- to an army, you still better respect your momma."
When Williams mentioned she and others were disturbed by Toni's verbal beatdown of her duaghter, Toni trained her sights on Williams' wig:
"And let me check Wendy Williams' motherf——- a– b—-. Wendy, I'mma tell you this. Don't mention my motherf—— name again, or I'm gonna talk about your s—. Do you want it? Because yes, my dear. We had GREAT conversation, and I had nothing to do but listen, so don't F— with me. Do you understand me baby?"
When Williams made a rare trip to Los Angeles recently, she became BFFs with Blac Chyna, and her mother Tokyo Toni allegedly learned that Williams was high on cocaine at Chyna's house.
"Wendy is so gone, that when I see her, I'mma knock her face off. When I see you b*tch I'm gonna get a charge. I'mma bust your a–. You said I cried? When I walked in, you was sniffing coke. "Heyyy, ohhh" Eyes was big. You hugged me because I ain't no sucker."