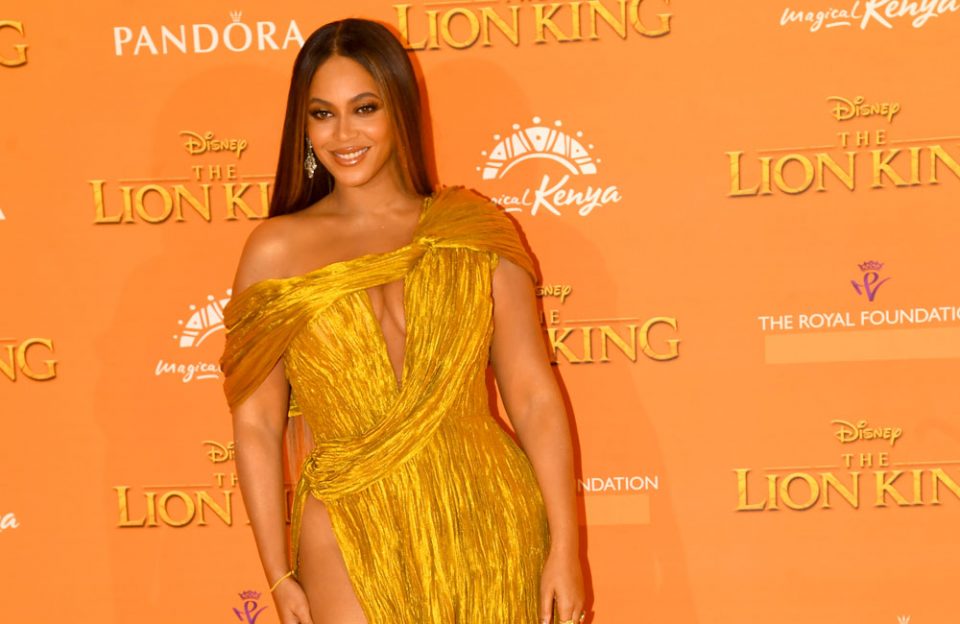 Despite lukewarm reviews of The Lion King reboot, the animated film roared to a record-breaking debut at the North American box office.
The film, which features the voices of Beyoncé and Donald Glover, stormed out the gate with an estimated $185 million in North America over the weekend and finished with a 10-day worldwide total of $531 million, The Hollywood Reporter states.
In addition, The Lion King is now the biggest domestic opening ever for a Disney remake, dethroning the previous king, Beauty and the Beast, which debuted to $174.7 million in March 2017.
The Hollywood Reporter also noted that The Lion King achieved these milestones:
Biggest opening in July of all time;
Ninth-biggest opening ever domestically;
Biggest Disney debut of all time outside of Marvel Studios and Lucasfilm;
Beat Pixar's 2018 movie Incredibles 2, which debuted at $182.7 million;
The Lion King is the biggest domestic debut for a PG film, surpassing Incredibles 2 again.
The Lion King also is among the top five in movie openings of all time in the following countries and regions: Australia, Brazil, Russia, Mexico, and Latin America, THR reports.