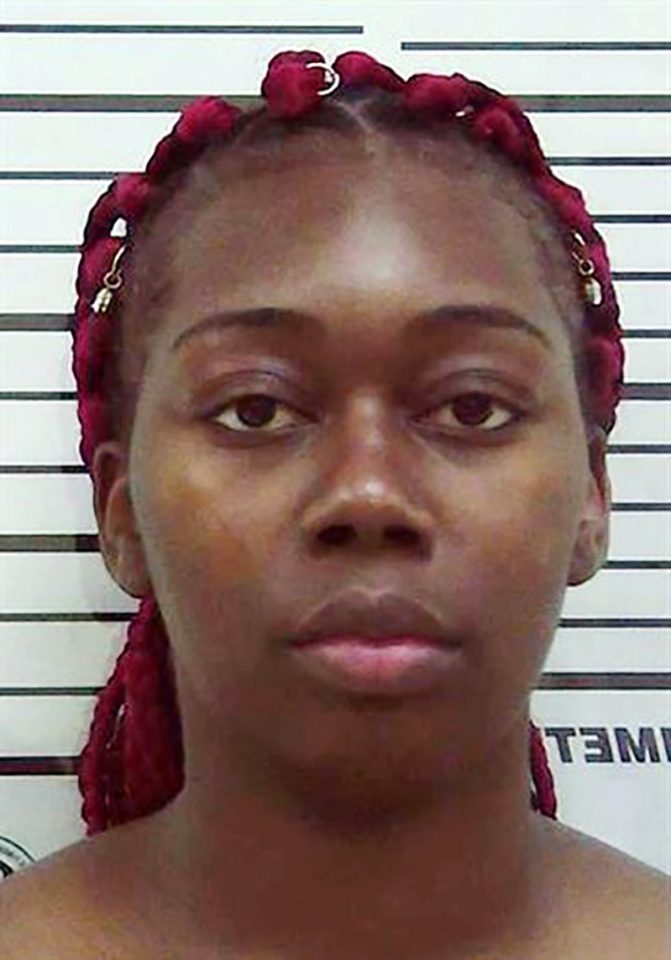 A Georgia mother has been jailed with charges of murder and other felonies after she dropped her 3-month-old baby during a fight and then continued with the altercation as the baby lay dying on the concrete, the media has reported.
Furthermore, Karen Lashun Harrison, waited until the next day before she took the mortally wounded infant to the emergency room. By that time, of course, it was too late.
Harrison is also being charged with felony child cruelty and battery, according to a statement from the police department in Moultrie, Georgia, a small town about three hours south of Atlanta near the Florida border.
WRAL-TV was able to get ahold of the surveillance video outside the Thomas Beauty supply store. It shows two women arguing when Harrison was suddenly smacked in the face with a shopping bag. The women trade punches when the baby falls from Harrison's arms and onto the pavement.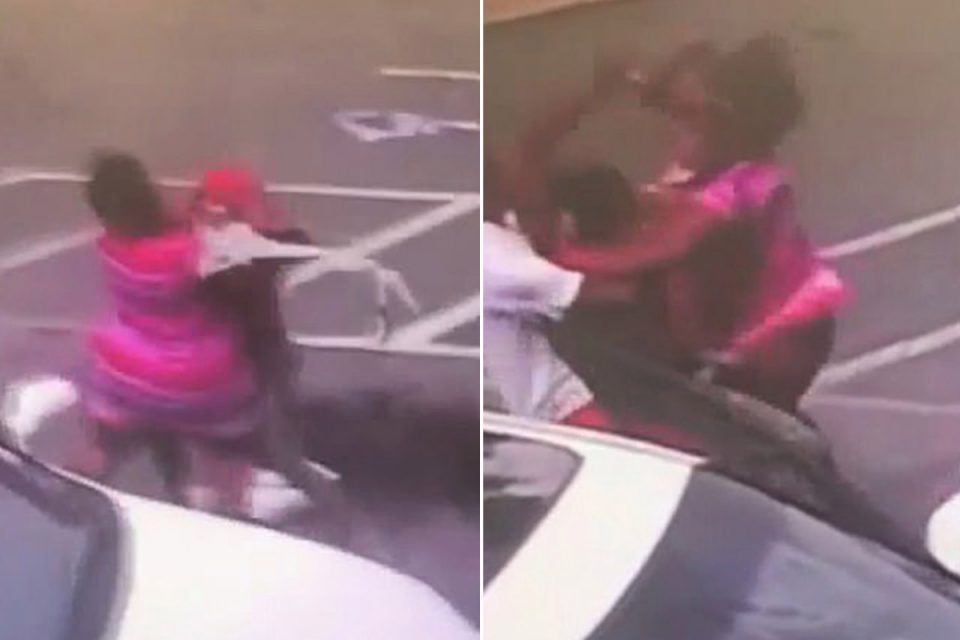 For reasons that escape most rationale adults, Harrison continued to fight the other woman after the tiny infant falls to the hard surface.
A witness to the fight can be seen reflexively picking up the baby while trying to stop the fight.
Adding to her incredible lapse in judgment of fighting with an infant in her arm, Harrison decided not to take the baby to the hospital until the next day.
Harrison also reportedly lied to authorities, claiming her child had fallen at home from the hands of a friend, according to the Moultrie Police Department. The baby died in the hospital later the same day, according to Channel 17 News.
Harrison's friend tried to corroborate the story that the child fell out of a friend's arms at home. But detectives obtained surveillance footage of the fight outside of the hair store. It also shows the baby in the mother's left arm as she gesticulates wildly to the other woman.
The friend was subsequently charged with obstruction of justice and making false police statements.
The other woman who hit the mother in the face with the shopping bag has not been charged nor identified. But police told the television station Channel 17 News that more arrests are imminent.
Watch the very disturbing video of the fight on camera by flipping the e-page: