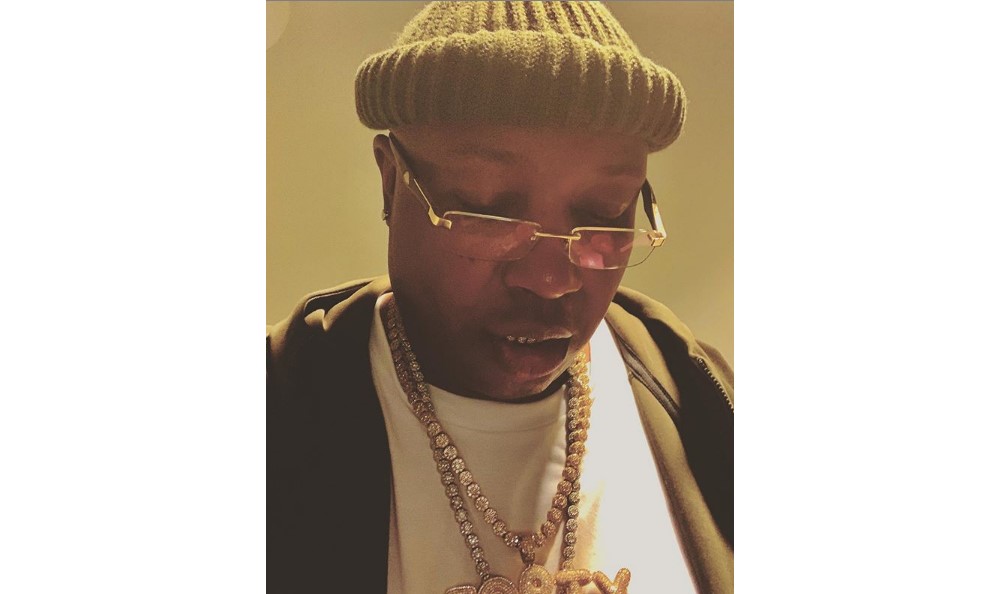 It's a new music Friday, and this week we chose four albums to make you aware of, including the Ambassador of the Bay Area, E-40, who dropped a mind-boggling 26th full-length offering today. Also included this week are a number of hot tracks that will either help you clear the front room of clutter or help you power through that next workout.
E-40 – Practice Makes Paper
Many moons ago, E-40 spoke to the reality of releasing "an album every eight or nine months." To that end, July 26, 2019, marks the 26th album he has released in his illustrious career. Add to that, Practice Makes Paper boasts 26 slappers, fueled by the upbeat single, "Chase The Money." Like him or love him, he is the definition of consistency and a lauded mogul in hip-hop's storied industry.
Burna Boy – African Giant
With the release of Beyonce's The Gift, last week, Burna Boy undoubtedly earned a new following. For what it's worth, he earned his stripes a good seven years ago with his debut album, LIFE and its lead single, "Like to Party." African Giant is a massive step in the direction of universal recognition, featuring the likes of Jorja Smith, Damien Marley, YG and Future.
BJ The Chicago Kid – 1123
BJ the Chicago Kid won't single-handedly resurrect Motown Records to its vaunted glory days, but his sophomore album, 1123, is giving his fans a collective sigh of relief. Having understandably evolved since In My Mind, BJ takes more chances with less religious overtones, assisted in part by Rick Ross ("Playa's Ball") and others.
Chance The Rapper – The Big Day
Chance The Rapper's debut album is entitled The Big Day for a reason. Despite his streaming success and worldwide acceptance, every project he's dropped to date has been in the form of a mixtape. After scoring a Grammy and establishing himself as the streaming king with the release of The Coloring Book in 2016, Chance makes his grand entrance with the appropriately dubbed, The Big Day. Its lead single, "Groceries," featuring TisaKorean and Murda Beatz is a fitting party starter.
Below are a few new singles that you might want to add to the playlist. Check 'em out on your favorite streaming device, and let us know if we hit the mark:
"Gold Roses" — Rick Ross featuring Drake
"21" — H.E.R. 
"No L's" — Hit-Boy featuring Saweetie
"Overtime" — Big Sean
"Seoul Town Road"— Lil Nas X featuring RM
"Undefeated" — Future featuring Lil Keed
"Blow My Mind"— DaVido featuring Chris Brown