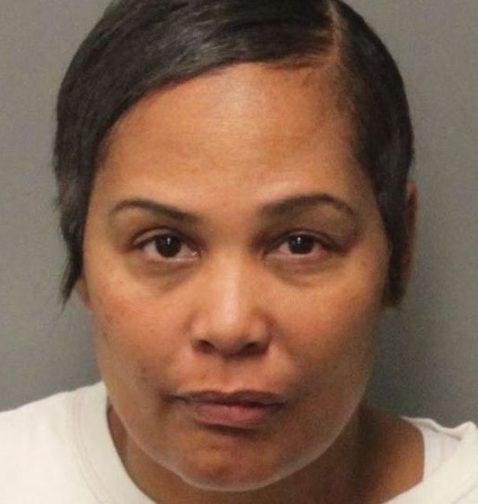 Sherra Wright
could spend the next 30 years of her life behind bars after pleading guilty to the murder of her ex-husband, former NBA star
Lorenzen Wright
.
On July 25, Sherra Wright pleaded guilty to the facilitation of first-degree murder in Wright's shooting death which occurred nine years ago in Memphis, according to ESPN. In turn, she was sentenced to 30 years in prison after facing life in prison if convicted.
Wright was 34 and retired from the NBA. He had endured financial difficulties after divorcing Sherra and had foreclosures on two homes. With his NBA career behind him, Sherra implied that the former b-baller had been exploring illegal ways to get money. She told authorities that he left their home on July 18 with drugs and $110,000. She said that he told her that he was about to "flip" the money and left with someone. However, when he reached his destination, he was shot to death. He was shot multiple times, but he was able to call 911. Two days later, he was found in a field near a golf course.
For seven years, the case remained unsolved.
But the alleged murder weapon was found in a lake in Walnut, Mississippi in 2017. Authorities posted a $21,000 award and on Dec. 5, 2017, Billy Turner, 46, was arrested and charged with first-degree murder in Wright's case.
Sherra is the alleged mastermind behind the murder and initially attempted to have two men kill Wright at his home in Atlanta, but that attempt failed. Once the murder took place, Sherra received $1 million from her husband's life insurance policy.
During his career, Wright played for teams such as the L.A. Clippers, Atlanta Hawks, and Memphis Grizzlies.