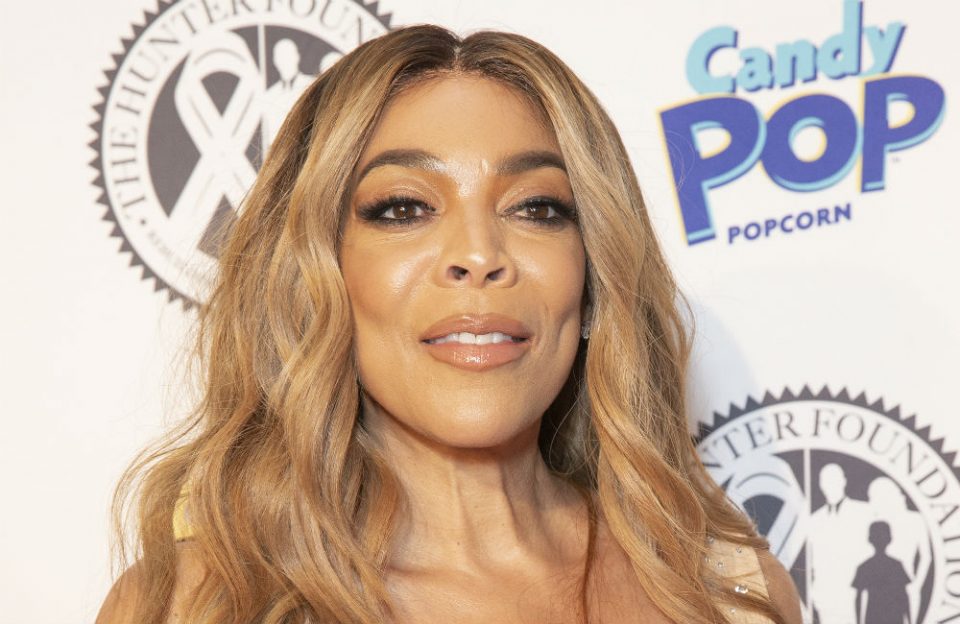 Rapper Bow Wow bit back at daytime talk show host Wendy Williams after she levied devastating criticism against him for his vile and crude comments about his ex-girlfriend Ciara.
As rolling out reported last week, Bow Wow, 32, told a crowd while performing at an Atlanta nightclub that "I had the b—- first. You know that, right?" The "Growing
Up Hip Hop" producer and "Level Up" songstress dated in 2005. But Ciara, 33, is now married to Seattle Seahawks quarterback Russell Wilson, 30, and they have a daughter together named Sienna Princess Wilson.
Williams is holding the Doggy Bag rapper in contempt in the court of public discourse. And during her verbal flogging of the diminutive rapper, Williams pointed out on her "Hot Topics" section of her eponymous show that the rapper had to stand on his tiptoes to take a photo with the statuesque Ciara, which caused her audience to howl in laughter.
Bow Wow must have seen red because he came back and body-shamed the thin Williams, 55, with a photo of her walking a resort beach in the Caribbean from a few years ago. Using the "hot girl" meme, Bow Wow added a crying laughing emoji along with a green one to mean that he was nauseated by her appearance.
https://twitter.com/smoss/status/1155510695846268928
Fans formed a figurative circle around Wiliams and pounced on Bow Wow.
"She can literally step on you," one user wrote, pointing out that Wendy is five inches taller than Bow Wow.
"When u failed as a rapper so you gotta turn to making fun of older (more successful) women on the TL. Log out shad," another respondent wrote.
"Yet she out here making much more money than you and ended you," a third person added.
"You literally have a daughter … body-shaming ain't the move," one person noted. Bow Wow has an 8-year-old daughter named Shai.
Check out some of the others who disapproved of Bow Wow's pettiness.
Sir, with all due disrespect, your entire life post 2006 has been a complex tapestry of L's… I'd honestly recommend being as good a parent as you can be and literally nothing else.

Regards,

— Pansexual Mega Raptor (@Saito_91) July 28, 2019
https://twitter.com/loxvatos/status/1155618240191717376
How's that rap career? Any charts you on?

— Cᴏᴢʏ ᴀᴛ ᴍɪᴅɴɪɢʜᴛ 🔥 (@mastermxnds) July 28, 2019
The last chart he was on was at the doctor's office measuring him at 5ft. tall. That loser.

— pamela turner (@pamelarobbins99) July 29, 2019