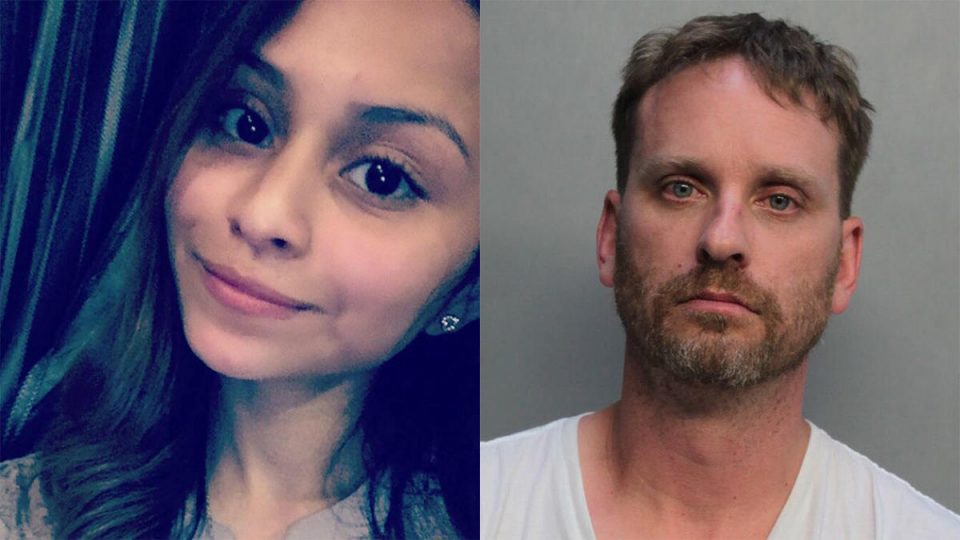 A Flordia man could be in jail for the rest of his life after allegedly killing his niece. The incident occurred in Miami, according to CBS Miami.
Stephen Myers, 44, was reportedly involved in a two-year sexual affair with his 21-year-old niece, Winnie Mendoza. The two kept the affair a secret from family members.
Myers became jealous after Mendoza did not return to her home on the night of July 25. Myers suspected that Mendoza was out with another man that evening.
He waited outside her home all night and approached her when she arrived during the early morning hours of July 26. Myers began questioning Mendoza about her whereabouts and soon became violent. He fatally shot Mendoza about 8:15 a.m. He left her body on the street and drove home.
Once home, Myers told his wife that he had shot and killed her sister's daughter. Myers was eventually arrested and confessed to the crime on an audio recording.
Myers could face life in prison if convicted. Mendoza would have been 22 on Aug. 25.