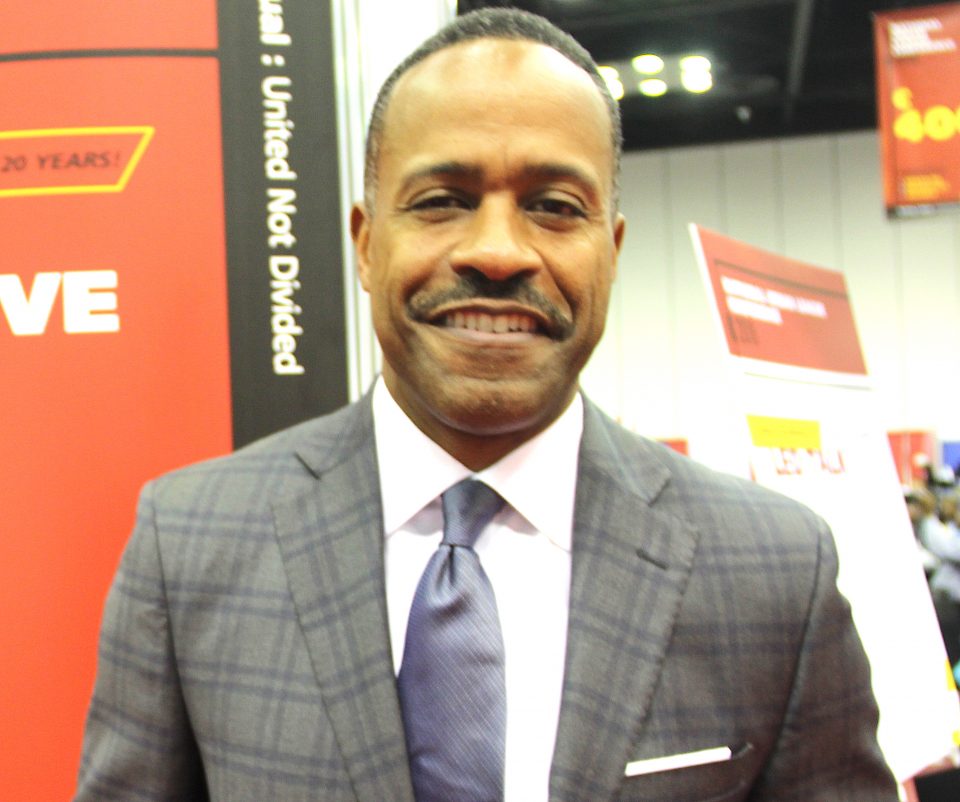 Eric Smith is one of the nation's leading bank executives. Two years after joining Fifth Third Bank and serving as the Chicago regional president, Smith was named the organization's chief operating officer.
A graduate of Howard University and Harvard Business School, Smith has over 25 years of experience in the banking industry.
During a recent interview at the National Urban League Conference, Smith shared his thoughts on diversity in corporate America and provided key advice to recent college graduates.
Why is it important for Fifth Third Bank to align with the Urban League?
Fifth Third Bank is very much aligned with the mission of the National Urban League, which is focused on economic development. We believe it's important to provide access to capital. Not only to our corporate clients but also to communities. And it's very important for me to make sure that we're able to invest in the African American community.
Why is it important for companies to embrace diversity?
One of the things that make our country so great is diversity. Having diversity in terms of race, gender, gender and sexual orientation really make this country continue to grow and to prosper. And I think that it's important for us to promote and invest in that cultural diversity.
Recent college graduates are entering the job market. What should they know about how to thrive in corporate America?
I think it's always important to remember some of the lessons that have been taught to us for years and you always have to be twice as good as your White counterparts. You have to work extremely hard. And I would share sort of a lesson or formula that I've applied to my own career that success equals exposure and excellence, but you have to make sure that you're excellent at everything that you do and that you get the exposure within your organization.