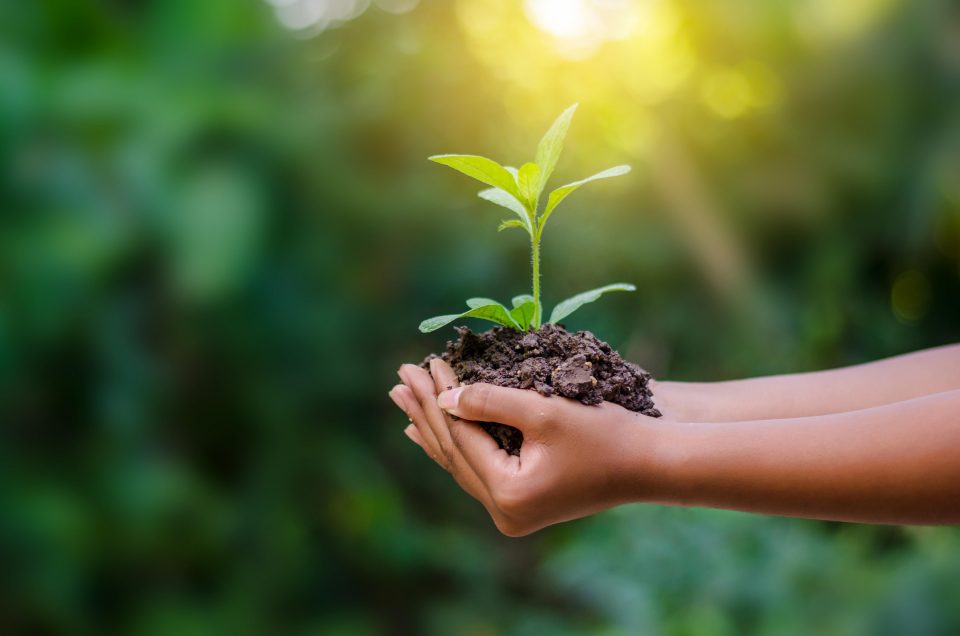 Ethiopia has broken the world record for planting the most trees in a 12-hour span according to CNN.
The Ethiopian people took on the tree planting challenge as a part of Ethiopian Prime Minister Abiy Ahmed's "Green Legacy" reforestation campaign.
#GreenLegacy is a vision for the next generation. It is creating a blueprint for them and showing them the way. #GreenEthiopia #HealthyEthiopia 🇪🇹 pic.twitter.com/TFudQhiAKc

— Amir Aman, MD (@amirabiy) July 29, 2019
The original goal was to plant 200 million seedlings in a 12-hour time span. Millions of Ethiopians took part in the initiative, and six hours into the challenge, Ahmed tweeted they were closing in on their goal.
"We're halfway to our goal," he said and encouraged Ethiopians to "build on the momentum in the remaining hours."
Once the 12-hour period ended, the Prime Minister took to Twitter again to announce that Ethiopia not only met its "collective #GreenLegacy goal," but exceeded it.
"A total of 353,633,660 tree seedlings had been planted, the country's minister for innovation and technology," Getahun Mekuria, tweeted.
Ethiopia's forward-thinking and hands-on approach to climate change should be one that all nations follow. According to CNN, a recent study estimated that restoring the world's lost forests could remove two-thirds of all the planet-warming carbon in the atmosphere because of human activity.