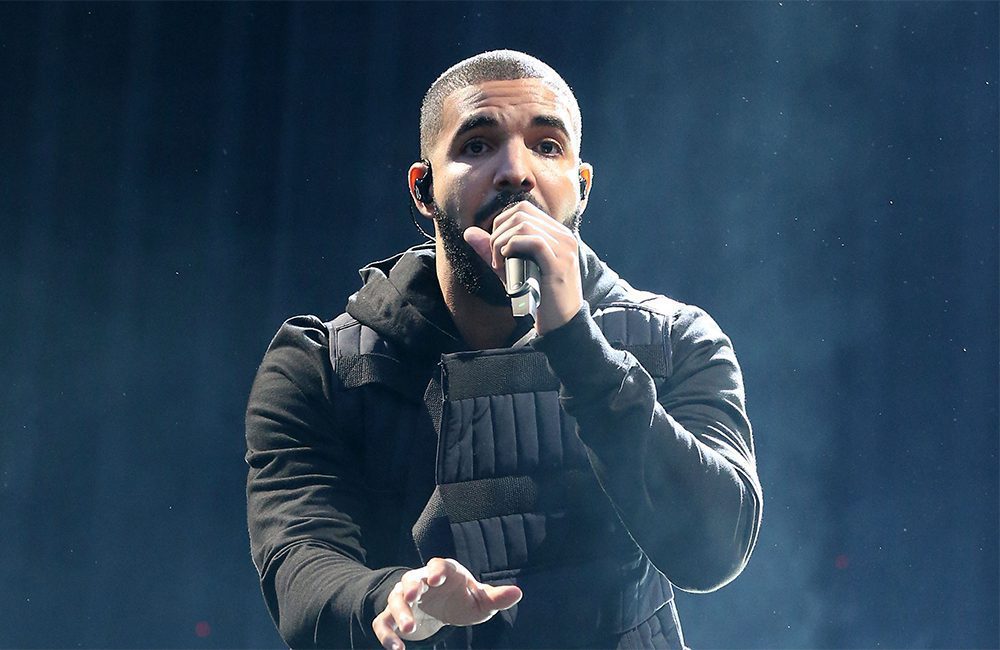 Drake – Care Package
Far be it from Canada's native son to keep his fans waiting for new music and with the release of Care Package, he offers a collection of tunes from 2010 to 2016 that were previously unavailable for purchase or streaming. Any real Drake fan has heard "Can I" and "5AM In Toronto," true. But the fact that he thought enough of them to include these never-before-released tracks on one cohesive project, is some sort of treasure all its own.
Johnta Austin – Love, Sex, & Religion
Fiercely talented, Atlanta-bred songwriter, arranger and producer Johnta Austin also sports a singer's cap, and he wears it very well. Love, Sex & Religion offers nine songs (one for each act or philosophy) and a trilogy of emotions packed with stellar production. Bryan Michael-Cox, Jermaine Dupri, Dondria, Trey Songz and others either contribute behind the boards or on the mic.
Rich The Kid – Rich Forever 4
Rich The Kid brought along some familiar voices to celebrate the release of his new project, Rich Forever 4. Fresh off the success of his second album, The World Is Yours 2, which was released only a few short months ago, his momentum is strong. It's only fitting that Famous Dex, Jay Critch, 83 Babies and Yung Bino contribute.
YBN Cordae – The Lost Boy
Contrary to the title of his debut project, YBN is anything but lost, and if his recent performance alongside Anderson .Paak on "The Tonight Show" wasn't proof enough, this sizzling debut is. Chance The Rapper, .Paak, Ty Dolla $ign, Pusha T and more check in to help the rookie provide a robust introduction that combines enough capable lyrics with stimulating sounds.
Lil Durk – Love Songs 4 The Streets II
Despite the fact that he is out on bail and facing felony charges, Lil Durk is using his time wisely. On Love Songs 4 The Streets II, he enlists the help of some hip-hop heavyweights that come through for the Chicago kid. Meek Mill, Nicki Minaj, 21 Savage and others provide multiple assists, while Durk sets up fans with signature hoop jerseys and cereal boxes.
Bonus: Track and videos
Rapsody has a new album on the way and she dropped a heater that features D'Angelo and GZA, produced by 9th Wonder.
ScHoolboy Q released a video for "Lies," which features Ty Dolla $ign and YG. The visuals are classic California, and the message is self-explanatory.
E-40 dropped a visual – "Made This Way" – from his well-received 26th album, Practice Makes Paper.