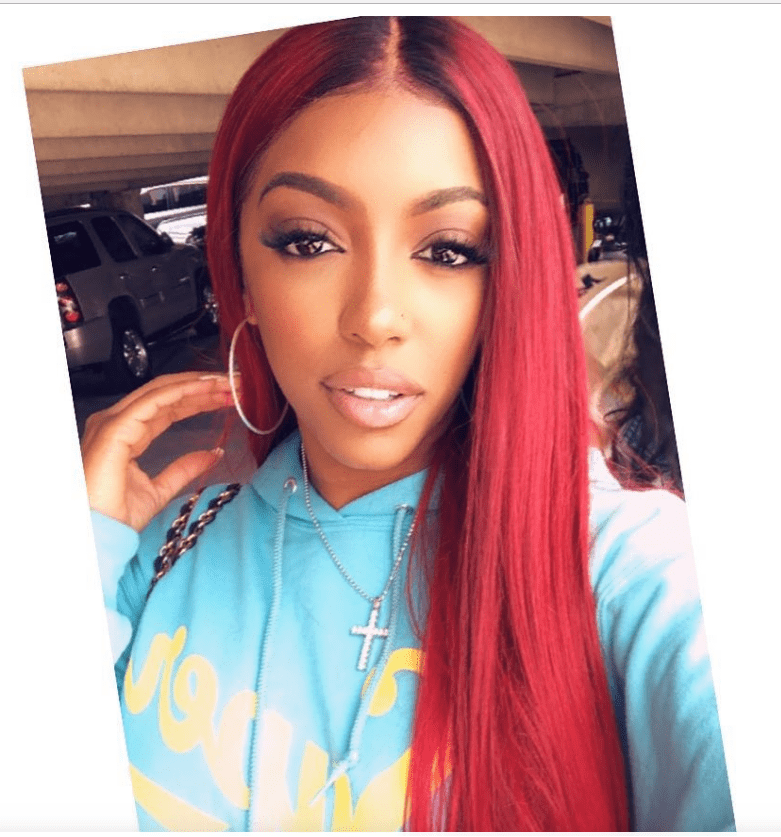 "Real Housewives of Atlanta" star Cynthia Bailey, who just got engaged to TV sports reporter Mike Hill, remains "optimistic" that fellow cast member Porsha Williams and ex- fiancé Dennis McKinley will also head down the aisle in the near future.
Williams, 38, ended their engagement back in June amid rumors of infidelity and other issues. But Bailey believes there is some type of magnet that will pull them back together.
"I'm rooting for her and Dennis to work it out and we can have that wedding as well. I'm looking very forward to that," Bailey told Hollywood Life.
Then Bailey added the important variable that makes her believe the two will reunite someday in the future. "They just feel like a good fit to me. That's just my opinion. I think they just feel right together to me, but that's not up to me. It's up to them, but I'm optimistic that they're going to work it out," she said.
Williams has a 5-month-old named Pilar Jhena, which will be a central theme to Williams' storyline for "RHOA's" season 12. Williams did post photos on Instagram showing McKinley playing with their infant a couple of times, although Williams was not in the shots. Bailey hopes that Williams will be soon.
Other than the breakup, Bailey, 53, mentioned Williams seems to be "doing great," as she observed the new mother while they were filming the upcoming season, which will air this fall.