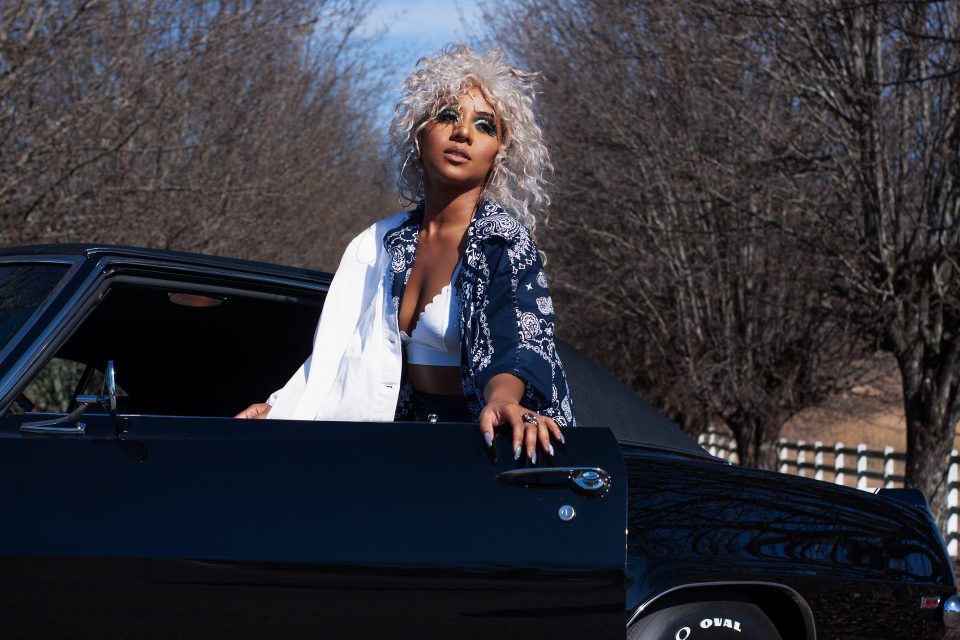 Jazmine, formerly known as QT Jazz, was born and raised on the south side of Atlanta. With the support of her family, she began her career early on and has created her own path to success. In recent years, her talents have to led her to work with several amazing artists, including Tamar Braxton, Tammy Rivera and Xscape. Jazmine is working tirelessly with hopes to take center stage with her new music. She spoke with rolling out about her new song, "Ocean."
How did you get your start in the music business?
When I was little, my mom put me in everything as far as dance classes and vocal lessons. That's how it started. I was also in a group with my best friend that we called the QT Posse, which is where the name QT Jazz came from. We performed around Atlanta, and we graduated to doing concerts and opening up for other celebrities. Eventually, I pulled out and continued to do my own thing.
Who are some of your musical inspirations?
I would say a lot of my inspiration comes from Janet Jackson, being that she is such a strong dancer and performer. … I remember learning the dance routines for all of her videos. I was Janet Jackson many times for Halloween. To this day, I take inspiration from rappers, country singers and spoken word artists.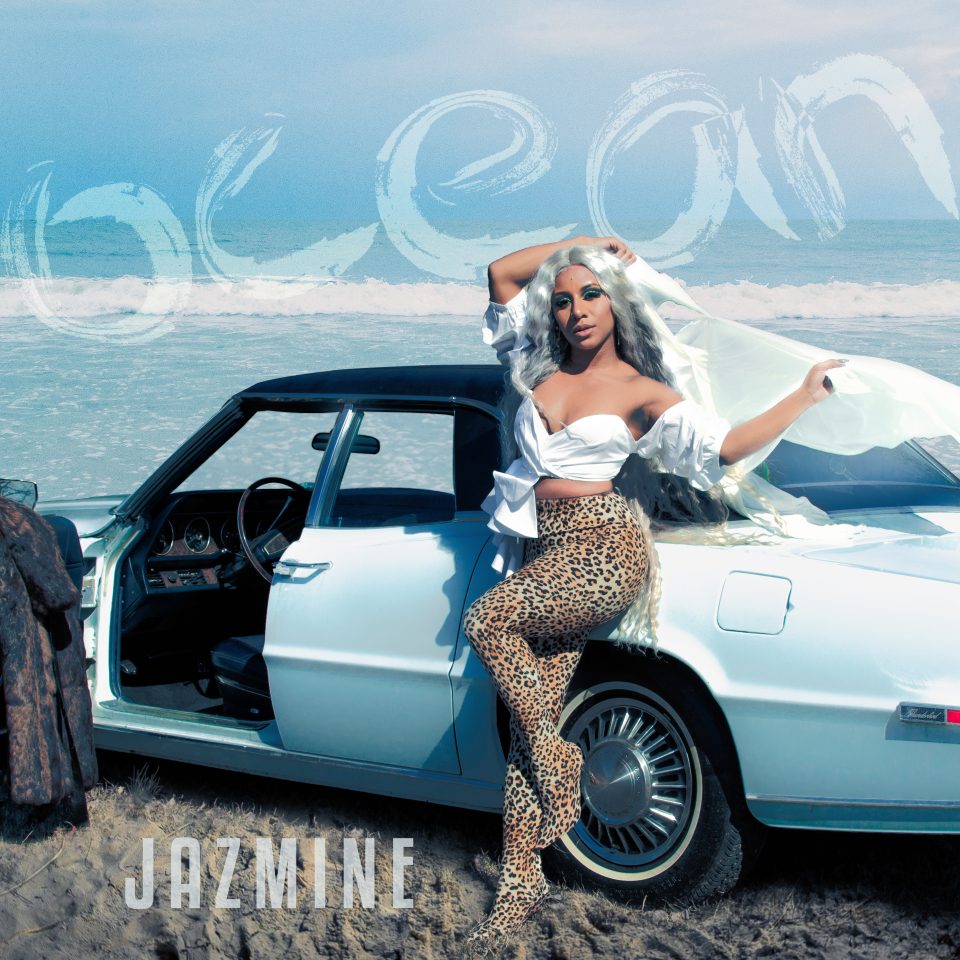 What music are you currently working on?
I just released my song called "Ocean." It's on iTunes and all other streaming platforms. [Songwriter] Pendrick [Lamar] and I wrote it together, and it was released under his company, Work Harder Everyone's Talented LLC (W.H.E.T.). I kind of paralleled it with this book thing that I do at the beginning of the year. At the beginning of the year, I made a resolution to read a book a month. At the end of that month, I would give away the book to one of my followers, and we would call it the sisterhood of the traveling book. I would sign it, give it away, then they would do the same and so on [and] so forth. 
What can fans expect from you?
More music, more books, more shows, more music under the release of my name now and music videos to go along with them. I definitely want to keep the sisterhood of the traveling book going and perform.