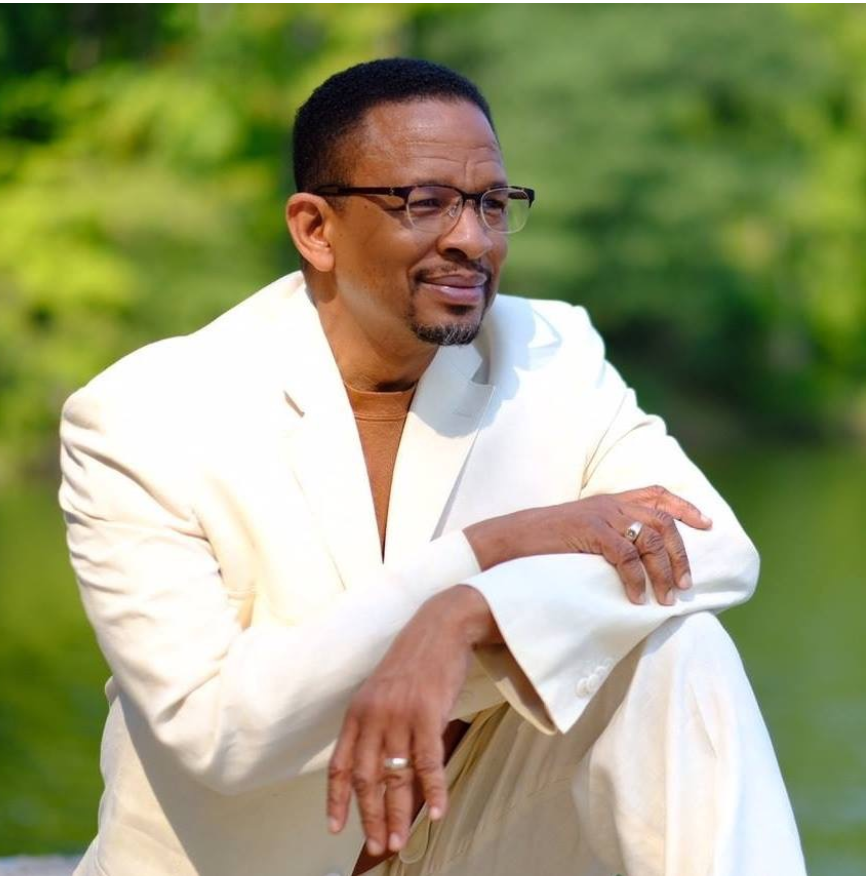 As you drink in the idyllic scene of the New Hope A.M.E. Church property in the affluent Buckhead section of Atlanta, it looks like it was selected from a Smithsonian Institute spectacular buildings exhibit, or as if it could have been a colorful backdrop for a movie epic about the Antebellum South.
Then again, saga of this pristine and picturesque church really does emanate from that era of American history. When you attend services at New Hope A.M.E. Church, you are entering an edifice of both spiritual and historical importance.
Perhaps that's why the spellbinding sanctuary has been used for scenes in four major motion pictures, including Tyler Perry's Diary of a Mad Black Woman and Oprah Winfrey's The Immortal Life of Henrietta Lacks.
This past April, New Hope AME celebrated its 150th anniversary and, appropriately enough, with the Rev. David F. Richards III serving as this famous church's 50th pastor.
New Hope African Methodist Episcopal Church was founded in 1869 under its original name, New Hope Camp Ground. This is the site where post-slavery servants of White aristocratic landowners could meet up and worship.
New Hope AME was the first – and now the only – predominately Black church in Atlanta's Buckhead district. It has survived post-slavery tumult, Reconstruction, Jim Crow, the Great Depression, the Civil Rights Movement, a fire, a tornado and the Great Recession.
The demographics of the New Hope African Methodist Episcopal Church are contrary to the posh Buckhead community as the predominantly Black church is nestled comfortably among upper-income homes owned mostly by White families.
Pastor Richards is charged with steering this vibrant vessel into the future. The story of how his circuitous journey to pastorship intersects with New Hope AME is fascinating. Richards regales about how his 95-year-old grandmother told him an angel of the Lord came to her during the birth of her son, Richards' father, David Richards II, and said that his son would one day be a preacher.
When Richards finally acquiesced to the divine calling and finished his last assignment to complete his Masters of Divinity degree, his grandmother, who was then 105 years old, passed away just a half-hour later, her own journey complete.
Richards and first lady Linda Richards want the church to remain a vessel of inspiration and a beacon light on the hill for the community, for young people and for future generations.
"In this ministry, it is radical hospitality, and then youth development. We have to find effective means to educate, motivate, stimulate and activate our children" Richards explained.  "They watch everything that you do and say," he said adding that the church operates on the axiom 'Welcome, Worship and Witness.' So you are welcome to worship and witness the power of the living God."
With the power of God behind him, Richards is steering this historical vessel forward toward another 150 years.