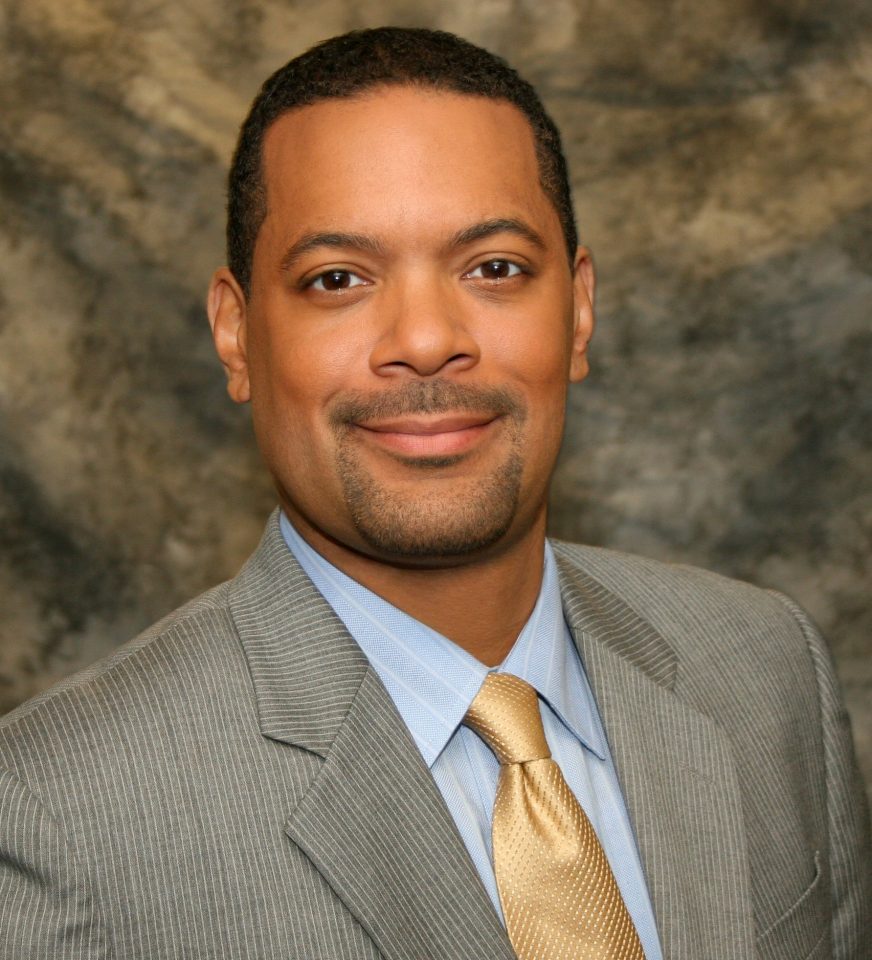 The BronzeLens Film Festival will celebrate its 10th year in Atlanta this month. Board chair Imara Canady says he is excited to have taken this role as the festival moves into double digits and prepares to celebrate its tremendous growth over the last decade.
"BronzeLens has grown tremendously in terms of scope, reach and impact," Canady says, "we've grown to attract interest and submissions from hundreds of filmmakers across the globe. This year, we were excited to receive over 100 submissions not just from all over the U.S. but other countries as well. We are very proud of the fact that today BronzeLens is an Oscar-qualifying festival," Canady says.
It seems a no-brainer that founder Kathleen Bertrand would trust Canady as board chair for such an instrumental year for the BronzeLens Festival as he has been on board from its earliest inception.
"Early on, we honored Ava Duvernay back when she did her first film. At the time she was an unknown filmmaker working with a 50K budget film. We've been able to consistently showcase talent as it's blossoming and been a part of positioning them for mainstream success," Canady explains.
In addition to boasting some of today's biggest and brightest stars in film, Canady says another component that sets BronzeLens apart is the opportunity for up-and-coming talent to create and foster real relationships with luminaries in the business.
"BronzeLens is an incubator where potentially young filmmakers or those beginning their careers can have an intimate conversation with leaders who look like them to build a working and mentoring relationship. We've always been an epicenter that connects the more seasoned with bright talent in its earliest beginnings," Canady says.
Being based in Atlanta has proved to be another highlight for the festival. "The recognition of Atlanta has, of course, been great for us. With names like Tyler Perry, Ruben Canon and Roger Bobb taking a chance to call Atlanta home, it forced the industry to realize the talent that is here and changed the trajectory of the city. Atlanta's growth in this industry, particularly among people of color has caused opportunities to grow and that's been great for us to be an integral part of," Canady explains.
For the 10th anniversary, Canady says the festival's internal committee has several surprises in store for attendees.
"Every year one of the most anticipated events is the women's superstars luncheon. So this year many of our previous honorees will be coming back to celebrate," Canady hints.
The BronzeLens Festival is slated for Aug. 21-25, but Canady wants film enthusiasts to know there are year-round benefits to the organization.
"We want film lovers and makers alike to know that we are here with programming year-round. We have built-in community touchpoints that allow the Atlanta community to come to various things for free but they can check the website to be a part of BronzeLens beyond the festival dates every year," he says.
For more information on this year's festival, visit www.bronzelens.com.