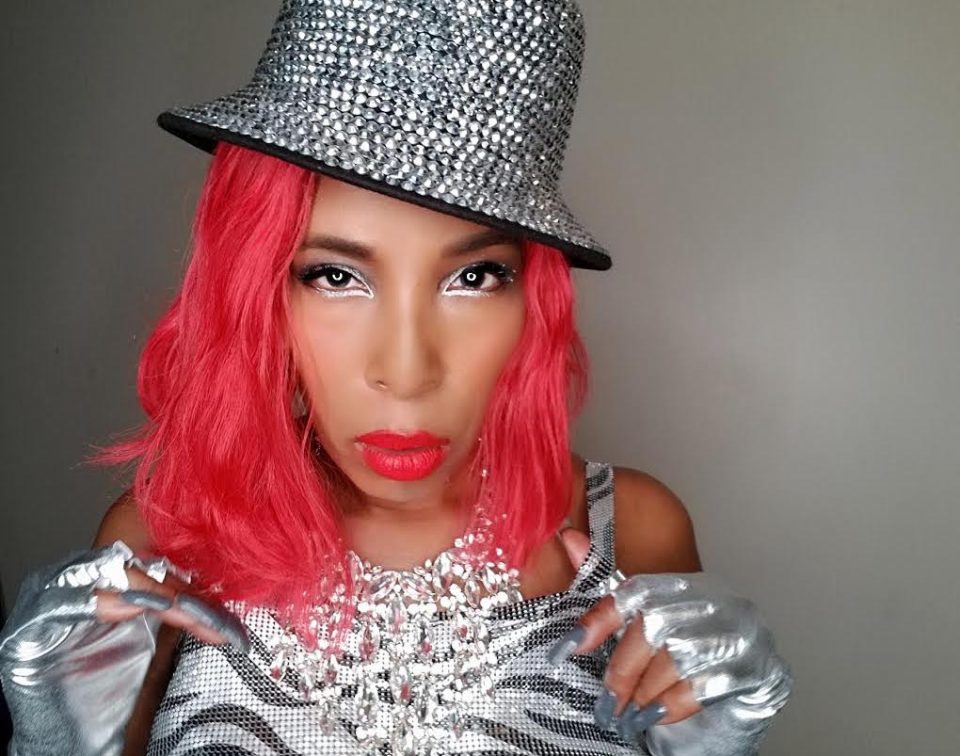 Miss Knockout is a true example of a survivor. Hailing from the south side of Queens New York this independent hip-hop artist is hitting the pavement and making a name for herself.
After being diagnosed with stage three breast cancer in 2012 she was determined to fight like a warrior to conquer the disease. Today she's cancer-free and the Queens rapper shows no signs of slowing down, now having starred in the Beats by Dre commercial, "Orange is the New Black," and VH1's "Basketball Wives."
We caught up with Miss Knockout to discuss the release of her new single "No Cappin," and what's next for the hip-hop recording artist.
What made you want to pursue music? 
I stayed in foster homes and would sneak out and go to hip-hop parties. Many people in my neighborhood often grabbed a mic and began to freestyle rap which was where I heard hip-hop music for the first time. I [have been] in love with it ever since that day.
How would you describe your music to someone who hasn't listened to it? 
I would say I'm a very lyrical person, and as of lately I have simplified my lyrics. I like to make people think I'm sexy but authoritative at the same time. I love to make music that makes you feel good and invokes you to get your dance on.
Has the way you were brought up impacted your music? 
Most definitely. I grew up in the foster system in Queens New York and it was pretty rough to deal with. I often witnessed people doing drugs and experienced people stealing my property … Music was an escape for me to use my imagination and get away from the mayhem and drama that was going on in my daily life.
What have you found to be most challenging as a woman being in the music industry? 
The most challenging thing as a woman in hip-hop is we don't support each other most of the time. Meeting other female rappers has resulted in me having a bad experience at times with them thinking I'm their enemy or competition and often times they attempt to try and block doors for me.  …  As a female rapper some guys will base their professional involvement with you based on you taking them up on their advances and sexual offers.
Where do you get your musical inspiration?
My music inspiration comes from everyday life and the music legends like Jay Z, Nas, Eric B, Rakim, Big Daddy Kane, Lil Kim, Lauren Hill, and Dr. Dre just to name a few. I love some of the newer acts as well, one of the new musical artists that I really like is Tyga.
What's next for you?
The next thing for me is my brand new single entitled "No Cappin" distributed by Steve Stoute of United Masters and produced by Luis Sabor Tineo. It is currently available on all major digital music platforms.
Keep up with me and follow my journey on Instagram via @TheRealMissKnockout.