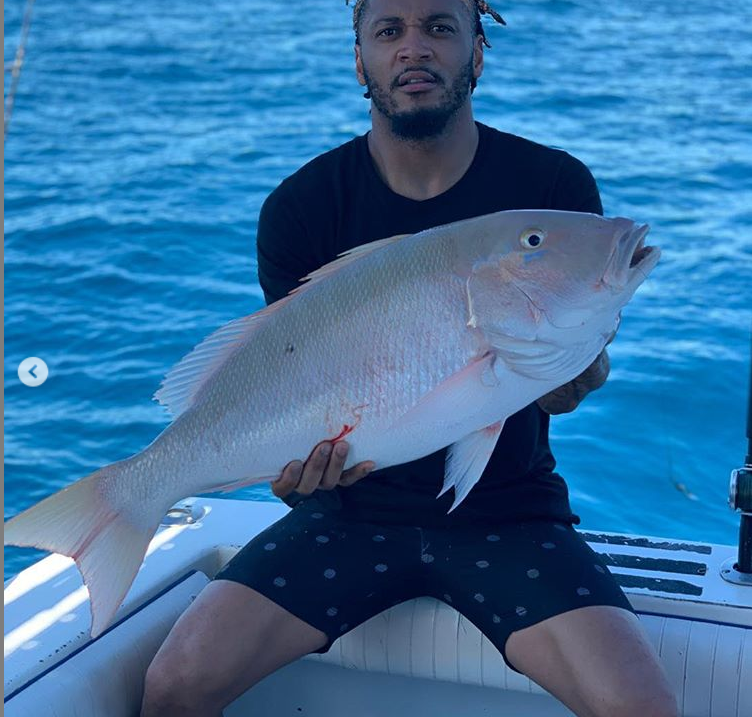 Patrick Chung, the star defensive back for the NFL's New England Patriots, is facing up to seven years in prison after being indicted by a grand jury for possession of cocaine. 
According to TMZ, Chung was caught by authorities on June 25 with the illegal substance in Laconia, New Hampshire.
The Jamaican-born Chung, 32, was then indicted for a Class B felony on Aug. 21, which carries up to seven years if convicted. The three-time Super Bowl title holder – which he attained during two stints with the Patriots – is scheduled for arraignment during the week of Aug. 26.
The Patriots organization told media outlets in a statement; "we are aware of the reports regarding Patrick Chung. We will not be commenting while his judicial proceedings take place."
Chung moved to California as a youngster where he played high school ball. He became a decorated All-PAC and All-American player at the University of Oregon before being drafted in the second round of the 2009 NFL draft by the Patriots. Most of his career has been spent in suburban Boston with the Patriots, but the athlete also had a stint with the Philadelphia Eagles.