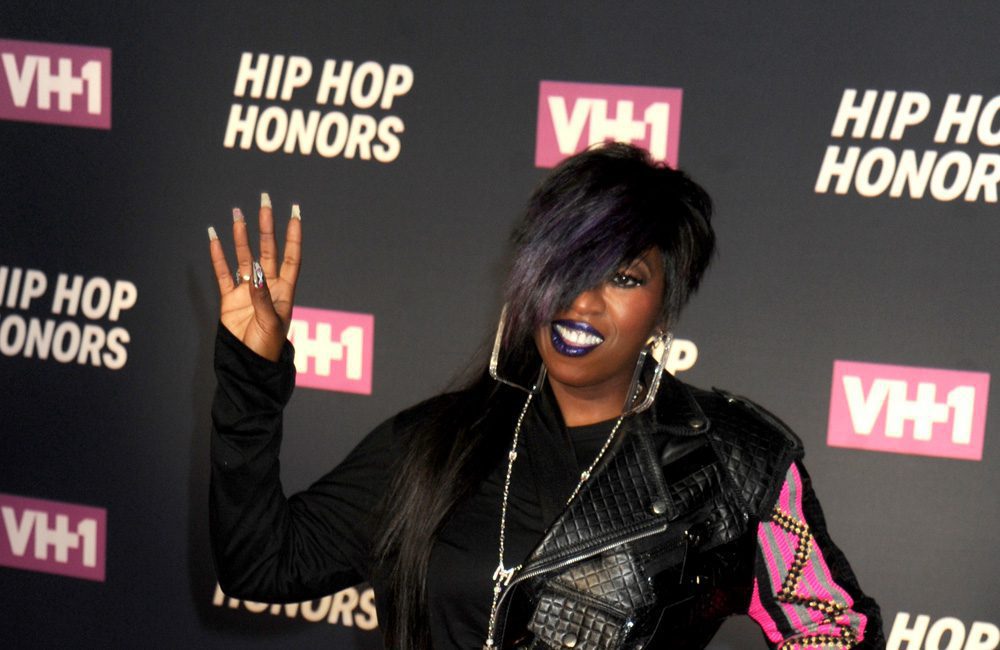 On a day that includes releases from music legends like Missy "Misdemeanor" Elliott and Raphael Saadiq, we are truly thankful to have the activity of our limbs and eardrums. DJ Kno It All checked in to provide a worthy assist, and DBS Sounds provided more hidden gems. Peep it all out below.
Missy Elliott – Iconology
At midnight tonight I'm dropping a collection of new songs! Let's #ThrowItBack to a time when music just felt good and made us want to dance! Sincerely, Dr. Melissa "Missy" Elliott #ICONOLOGY pic.twitter.com/rv2eVYGy1J

— Missy Elliott (@MissyElliott) August 22, 2019
And with that Missy Elliott reinjected herself into music's landscape after a 14-year hiatus. The appropriately dubbed EP is dripping with sass and swag, led by the sinister-sounding "Throw it Back," whose video counterpart was released simultaneously.
Jeezy – TM104: The Legend Of The Snowman
Word has it this will be the last installment of Jeezy's famed Thug Motivation series in favor of something new. If this is in fact a departure of sorts, it's going out with a bang with 18 tracks and features from the likes of Meek Mill, Rick Ross, CeeLo Green, Ball Greezy, Ty Dolla $ign, Chi-town's own John Legend and more.
Jidenna – 85 to Africa
The "Classic Man" is back, and he took it back,  all the way to the Motherland with this brave installment that traces back to his Nigerian roots. The first since his debut album, The Chief (2017), it's 11 tracks that merge his soulful voice alongside Mr. Eazi, GoldLin, Seun Kuti and Mereba, among others.
Rapsody – Eve
Just fired up this new @rapsody and I'm sitting here stunned because within the first 50 seconds of the 1st song (Nina), I hear my name as a lyric. I am floored. Hope to have her on the podcast soon so I can tell the story of how she gave me the shirt off her back. Seriously. pic.twitter.com/kLyO4Y45gk

— Jemele Hill (@jemelehill) August 23, 2019
It's only her third studio album, but Rapsody gets it. Then again, what else would one expect? She was handpicked by 9th Wonder.
Raphael Saadiq – Jimmy Lee
While the album Jimmy Lee comes from a dark, personal place that claimed his older brother's life, Raphael Saadiq's first album in eight years speaks to issues the entire community can relate to. Sparked by the infectious lead single, "Something Keeps Calling" (ft. Rob Bacon), it's a sonic inspection of life Saadiq can certainly be proud of.
Other notable releases today include:
Trae Tha Truth – Exhale
Peewee Longway – Blue M&M 4
Hidden Gems (provided courtesy of DBS Sounds) 
Yuna – Rouge
David Benoit – David Benoit & Friends
Playlist-ready singles
Skippa Da Flippa ft. Young Thug – "Move"
Summer Walker – "Playing Games"
Lizzo – "Truth Hurts" (DaBaby Remix), ft. DaBaby
G Eazy ft. Ty Dolla $ign – "All Fact"