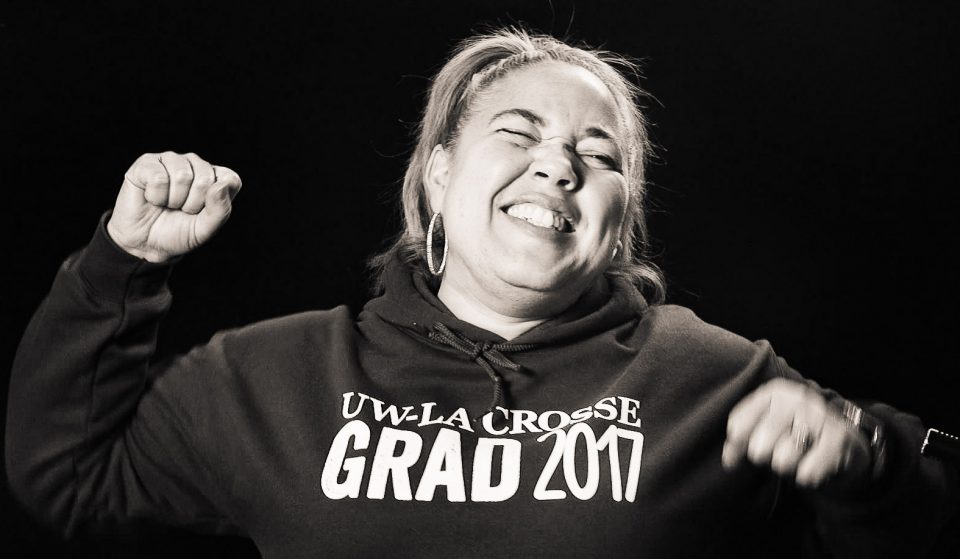 Mauri Friestleben is one of the top educators in Minnesota. She is deeply loved by the families and communities she serves. Friestleben was the principal at Lucy Laney Elementary for seven years and during her time there, she made a huge impact. The school that once was considered a failing school became north Minneapolis' school of choice for families and students to attend, citing gains in test scores, teachers and school leadership for the newfound interest.
Friestleben's "love them first" approach to learning and leading is apparently the key to unlock student potential and has garnered her national attention. So much so, that KARE 11 news followed the principal and her staff for a year to create the "Love Them First: Lessons From Lucy Laney Elementary" documentary.
Rolling out had the opportunity to talk with Friestleben prior to the start of the new school year for the new principal of North High School.
Why did you become a principal?
I actually didn't intend on going into school leadership. I was looking to continue my education and was open to whatever path would make the most sense. An advisor suggested the leadership path and it made sense at the time. As I moved through the school preparation part of becoming a principal, I started to become more and more inspired.
Why is it important to see more black faces in leadership positions in our schools?
The idea of changing requires an all-hands-on-deck mentality for each and every one of us, regardless of race. But to have those of us who are members of our own rich African American culture standing in front of our children – speaking into them, inspiring them, and loving on them – is beyond priceless. It's beyond simply important. It's critical and it's urgent.
Talk about your leadership style. What do you hope to accomplish?
I lead the way I want to be led. I lead with passion and transparency. I think out loud publicly. I am vulnerable when I make mistakes, am excited or even when I'm afraid. I lead as if every teacher is me, every parent could be me, and every child could be mine.
If you were the Secretary of Education, what would you do to enhance the opportunity afforded to students across the country?
I would admonish the implicit and explicit biases in standardized tests that have guaranteed our white students continue to test at the top and our black and native students continue to test at the bottom. This is not accidental. And ending it is not hard. It is a choice. And I would choose to end it. Immediately.
What can parents do to assist in the development and success of their children?
Love, love, love on your babies. Hold them close. Tell them how brilliant they are. Believe in them. But also believe in their educators. Believe them when they say your baby could do better. Believe them when they say our baby isn't doing their best. And don't settle for less than the best in your baby's schools. Demand the best.