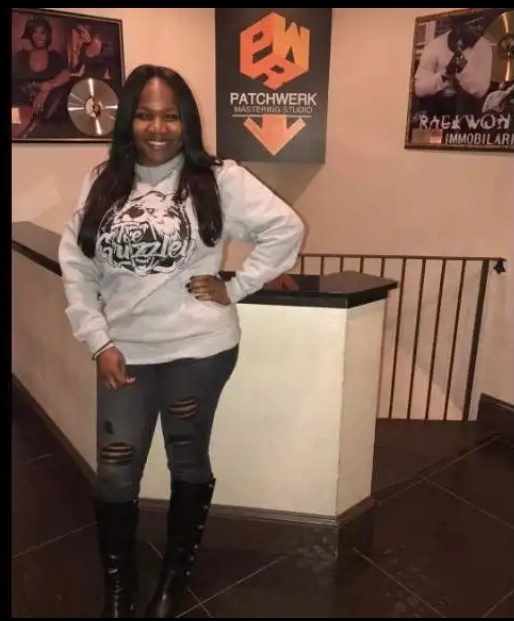 The fatal shooting incident involving Detroit rapper Tee Grizzley has fans drawing comparisons to rapper and activist Nipsey Hussle's death. Fans have been speculating whether the bullets that tragically claimed the life of Grizzley's aunt and manager Jobina "JB" Brown were meant for the "No Effort" artist instead. Since releasing his breakout hit "First Day Out" in 2017, the 25-year-old rapper's skyrocketing career hasn't come without its share of drama.
Grizzley fell out with Baton Rouge, Louisiana, rapper NBA Youngblood over money shortly after collaborating on the track "Hard Body." The "bad blood" between the two has since gone viral. Rumors are circulating that the existing beef between Grizzley and Youngblood lies at the heart of Brown's death. However, some believe that jealousy over Grizzley's success and his street lifestyle are the culprits.
Consequently, Nipsey Hussle fell victim to similar jealousy. 
"Tee Grizzley's manager being murdered reminds me of Nipsey's death. Once you're successful, especially in the rap game, trying to keep it real to your 'hood is bad for your health," former Detroit resident Demond Childers said. "You don't owe nobody nothing. You made it out!"  
According to Detroit police and the Detroit Free Press, an unknown assailant opened fire on Grizzley's black Chrysler 300 around 9 p.m. on Tuesday, Aug. 20, while visiting a home on Detroit's Eastside. Reports say that Grizzley exited the car in the 3000 block of Three Mile Drive while Brown awaited his return in the back seat. According to an eyewitness, an unknown assailant then opened fire, riddling the vehicle with bullets. Brown, 41, suffered multiple gunshot wounds as a result and was rushed to the hospital, but she succumbed to her injuries. 
An outpouring of love and support has since flooded social media showing solidarity for the grieving Detroit artist. T.I. shared his condolences and offered encouragement on Instagram.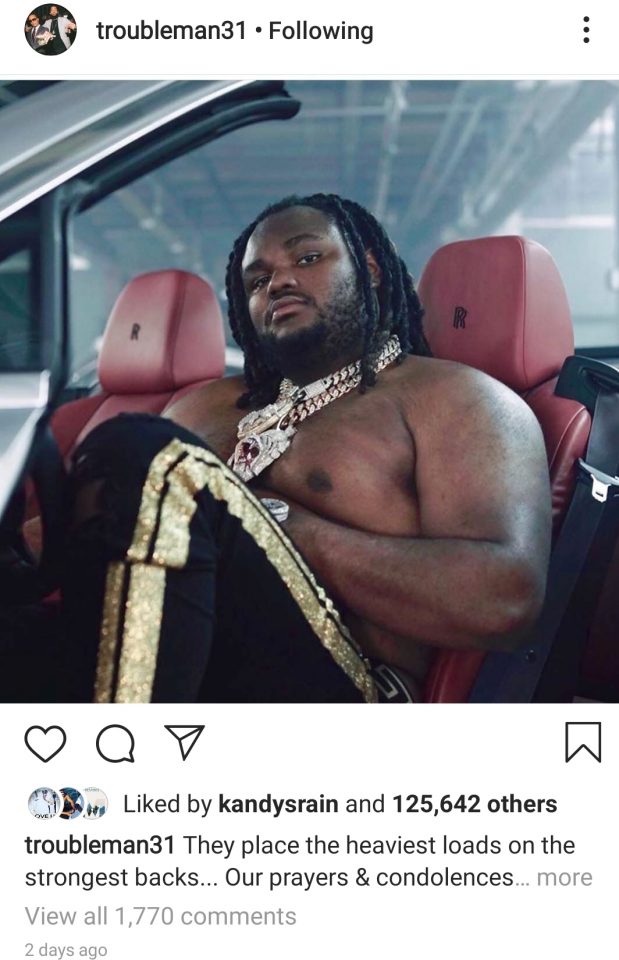 Others are urging Grizzley to leave Detroit behind before the city becomes the death of him.
"Man, I love my city, but he gotta get out before he ends up like Nipsey. Praying for his family," Detroit native Louise Oga wrote on Facebook. 
An investigation is currently underway. Grizzley has yet to comment or release an official statement.