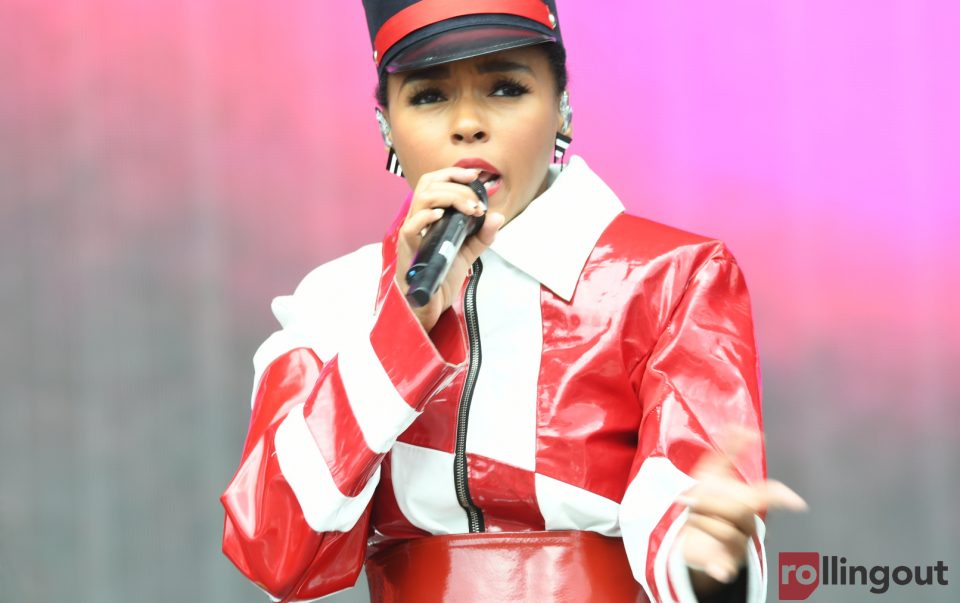 The
Popeyes craze
continues to have a major impact on social media and at the fast-food chain that specializes in fried chicken. Across the nation, long lines have formed at Popeye's restaurants, as people seek to purchase the new highly-touted chicken sandwich.
Janelle Monae recently weighed in on the conversation by attempting to make sense out of the chicken sandwich craze. Monae took to Twitter and suggested that people be allowed to register to vote while they wait in line for chicken.
"Perhaps we put voting booths at every Popeyes location? While we wait on that sammich (sic) you can register and vote @popeyes holla," Monae tweeted to her 1.2 million Twitter followers.
Monae apparently wanted people who were craving chicken to also take the time to help change the nation. However, some people were upset at Monae for suggesting that they register to vote while waiting in line for chicken.
"I just think it's funny how rich Black people want the privilege of frivolity. But will literally shame poor Black people for so much as daring to eat before fixing any and all oppressions of the world. Y'all become more like these white folks you beg for acceptance daily," Twitter user @sjw_movies posted.
Others took aim at Monae and claimed that she was an elitist for encouraging people to register vote. The backlash was so severe that Monae decided to apologize.
"You know, when other people say things on here that are wrong or misguided, I wonder, 'why don't they just admit they're wrong and learn from it.' So I'm going to do that now," Monae tweeted. "I think the tweets that I posted about registering and voting were insensitive and wrong—specifically they ignored the very real issues of voter suppression that have impacted my community for years and me directly. Thanks to all of you for calling me out (or in) and helping me remember and refocus on the bigger issues. I love y'all. Keep teaching one another. Never be afraid to be wrong. Never be afraid to listen and learn."