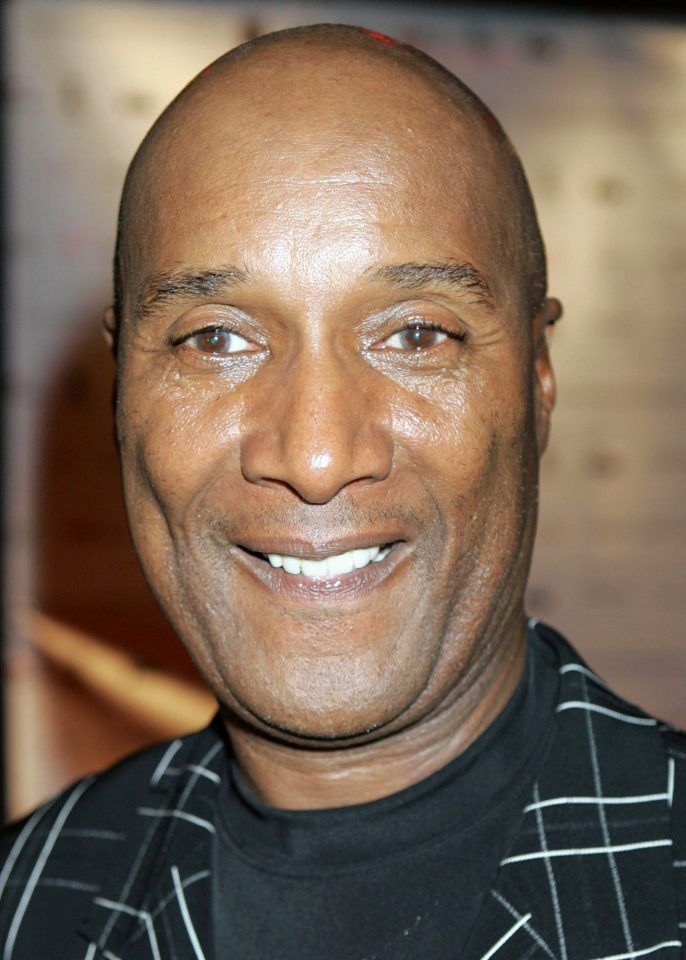 Paul Mooney remains on the defensive after claims from the team of the late Richard Pryor that Mooney raped the legendary comedian's son when he was a teenager.
Mooney, a well-known stand-up comedian himself, denies the claims of Pryor's former bodyguard Rashon Kahn, who is making the allegations public in a scorching tell-all-style book. Kahn said that Pryor wanted Mooney killed over the alleged rape of his son and offered $1 million for someone to take Mooney out.
Mooney says it's all lies.
Mooney's publicist, Cassandra Williams, told TMZ: "There is no validity to Rashon Kahn's statement as it relates to Mr. Paul Mooney."
However,  Jennifer Lee Pryor, Richard Pryor's widow, has come out against Mooney in recent tweets. She claims to have proof of the moment Richard Pryor Jr. revealed he was raped by Mooney as a boy.
Pryor Jr. has doubled down on those claims that he was raped, though he has not mentioned Mooney by name.
Jennifer Lee Pryor, who was married to the comic godfather Pryor twice — once in the 1980s and then again toward the end of his life — said she attended a luncheon after Pryor's funeral when his son revealed to guests that Mooney had raped him.
TRUE-RP jr. confirmed this at the luncheon I gave after Richard's funeral service–he announced it to the entire restaurant full of guests! I have it on tape.

— Jennifer Lee Pryor (@JenniferLPryor) August 26, 2019
Jennifer Pryor was just revving up about her recollections of the matter, and she profanely repelled detractors who hated on her and threatened her:  "Enough time on this — if you don't believe — I don't give a f—."
To folks who don't believe her, she says she doesn't care to share the tape.
"I didn't f—-ing make these allegations-we filmed event-IT'S PRIVATE, Find originator of this mess on youtube-Rashon Khan….I confirmed what I know to be true: RPJr. announced at RP funeral luncheon PM seduced him..,,,now go f— yourself and cease and desist from your threats! https://t.co/A8Rfk60C35
— Jennifer Lee Pryor (@JenniferLPryor) August 27, 2019