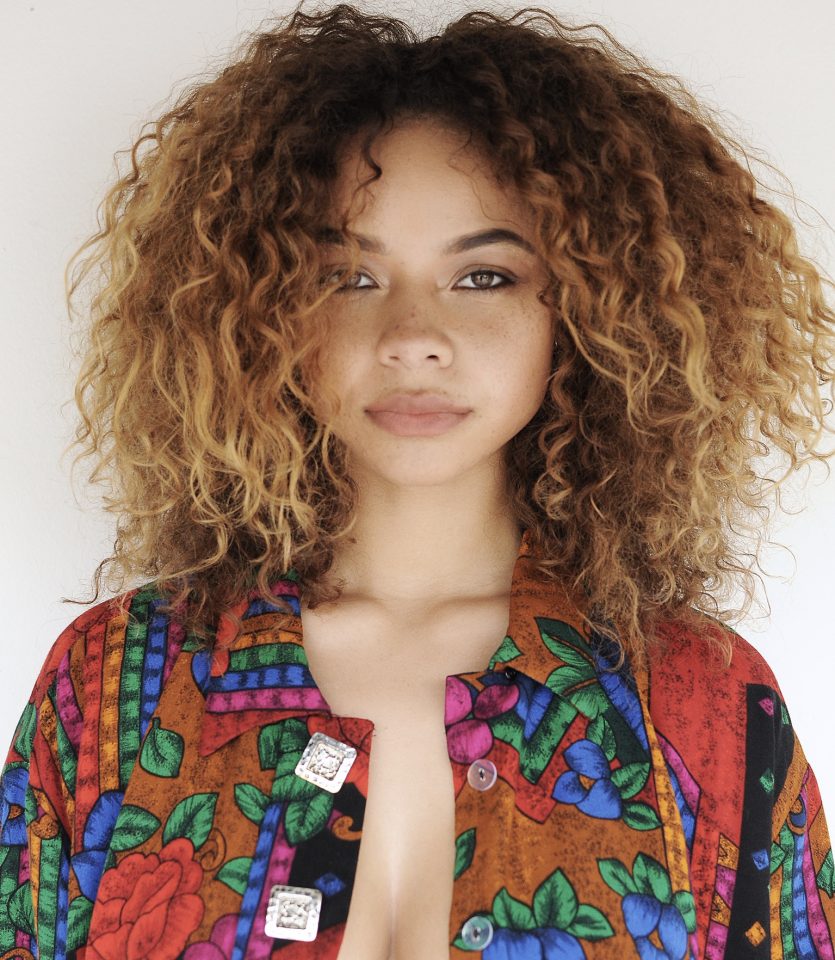 The National College Resources Foundation, which produces the National Tour Black College Expo™, has had numerous celebrities from Nick Cannon to Kendrick Lamar attend the Black College Expo™ to promote education.
Education is one of the major cures for the academic achievement gap, workforce gap, and economics disparities. Therefore, at rolling out, we want to celebrate the successes of pioneering young people whose lives have been changed by their Black College Expo™ experience and who are now, in turn, making a difference in their respective fields.
This month's spotlight is Instagram sensation, model and actress Crystal Westbrooks, who attended the Black College Expo™ and learned about HBCUs from its founder, Dr. Theresa Price.
Many may remember Westbrooks and her sisters — Morgan, Brooke, Bree and India Love Westbrooks — from their family's BET reality show "The Westbrooks." Today, Crystal serves as a brand ambassador for Black College Expo™ and a speaker and host in 11 markets around the country, where she enjoys empowering students through education and sharing ways to balance life and school. She and her sister Morgan also present a scholarship to a student at every Black College Expo™, and her family has donated more than $10,000 in scholarships at the event to aid college-bound students.
Crystal Westbrooks graduated in 2016 from Texas Southern University with a bachelor's degree in marketing. By successfully marketing herself, she has amassed more than 1.2 million Instagram followers and is one busy young woman. She models for the Guess clothing brand and has toured the world promoting several other designer brands, has her own swimsuit line, operates her own YouTube Channel, appeared several times on Nick Cannon's "Wild 'N Out," and has been featured in films and music videos.
Westbrooks is in production now on her own college-driven show called "DormOver," which involves her fully redesigning college dorm rooms across the country at the request of students who nominate their friends or roommates. Her hope is to take a bad-looking dorm room and transform it completely and beautifully for $100 or less.
Westbrooks has always had a knack for design. At Texas Southern, when the college admissions department and administration got wind of her decorating talents, her dorm room became the model for freshman orientation and campus visits. Westbrooks said she knows college students are always on a tight budget, so her vision is to show co-eds with very little money how they can use it to create a stylish and comfortable living space.
Her life's goal is to become a world-renowned African American female inventor. She currently is working to create a new app that she hopes to launch in 2020.
Look for "The Westbrooks" reality series, which is scheduled to return in spring 2020. To keep up with Crystal Westerbrooks, follow her on Instagram @westbrooks.crystal.
Follow Black College Expo @blackcollegeexpo