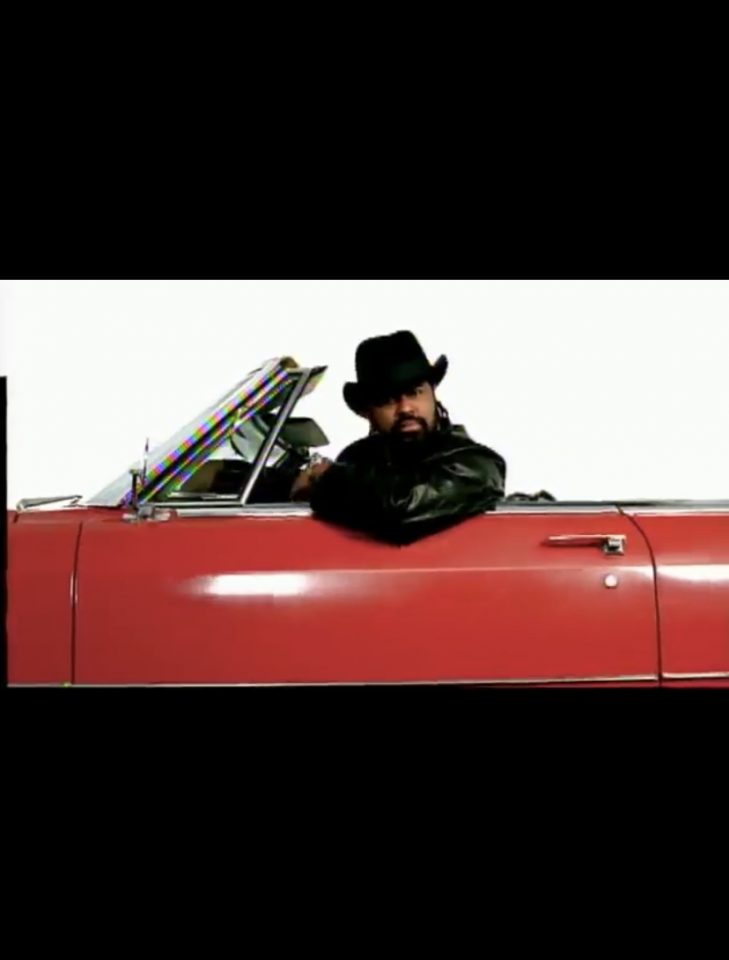 Cutty Cartel has died. The rapper/singer made a name for himself as a member of the rap trio Jim Crow which released two albums and featured group members Polow Da Don and Mr. Mo. The group released the albums Crow's Next and Right Quick in 1999 and 2000, respectively.
Cartel also sang the hook on popular songs such as "85" by Youngbloodz and Big Boi, and "Some Cut" by Trillville.
Following the news of Cartel's death, several Atlanta artists sent their condolences via social media.
Lil Scrappy shared on Instagram, "I'm [going to] miss you Cutt you definitely taught me everything when I was a git and told me to stay down with this music s— and never hide from the world cause the world would end up hiding from me, I love you bro you're one talented a– writing a– singing a– real ass n—- , I pray for strength and comfort for your fam and friends , I consider you a legend."
RIP Cutty Cartel. 🙏🏾

— Wally Sparks (@djwallysparks) August 31, 2019
I just found out Cutty Cartel from Jim Crow passed 😢😢😢😢😢 we JUST lost Buddie. Two Atlanta legends gone in a week.

— a Black look (@thejusmekamil) August 31, 2019
RIP Cutty Cartel, you a legend for the hook on @YBZATL song 85

— Faisal Johnson (@seaportslim) August 31, 2019
Rest Easy Cutty Cartel!

— Wayne (@YoungSport92) August 31, 2019
View the video "85" below.