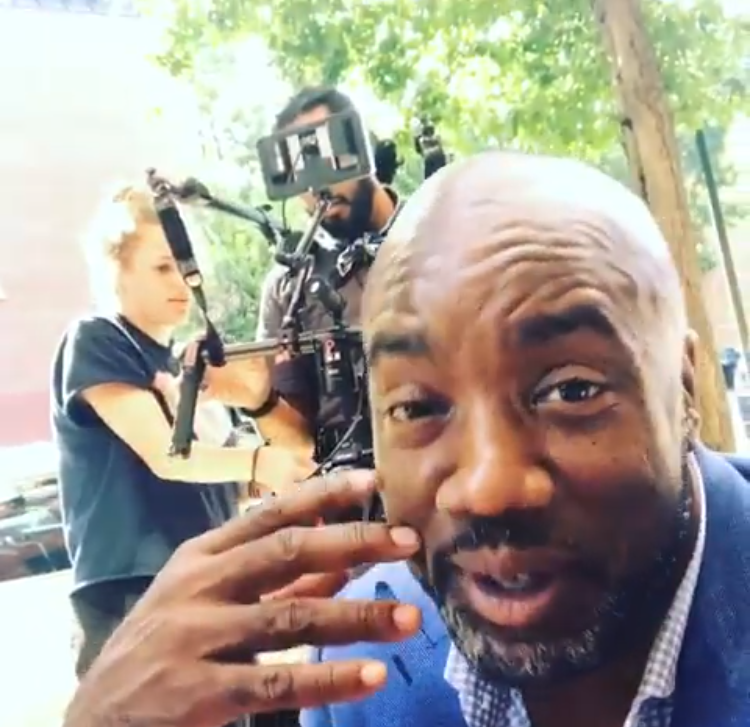 While former "Empire" star Malik Yoba blasted bullies who tormented a man who loved transgender women to the point where he committed suicide, Yoba admitted that he's attracted to transgender women himself.
In an Instagram post rebuking bullies, Yoba, who's also known for starring in "New York Undercover" and the Why Did I Get Married? movie franchise, spoke to the public about how wrong it was for the Black men who shamed 20-year-old Maurice "Reese" Willoughby in a video that went viral nationwide.
Willoughby later threatened to kill himself and his transgender girlfriend, Faith Palmer. However, Palmer broke up with Willoughby before he took his own life in a deliberate drug overdose.
Yoba, 51, also admitted that he has an attraction to trans women in the following post while claiming that he loves all women.
Yoba also announced that he will be participating in the National Trans March in Washington and will be hosting a workshop, "Love + Trauma: The Trans Experience on Sept. 27.
Check out Yoba's post in full below:
https://www.instagram.com/p/B1oNm2SD6CY/?utm_source=ig_embed