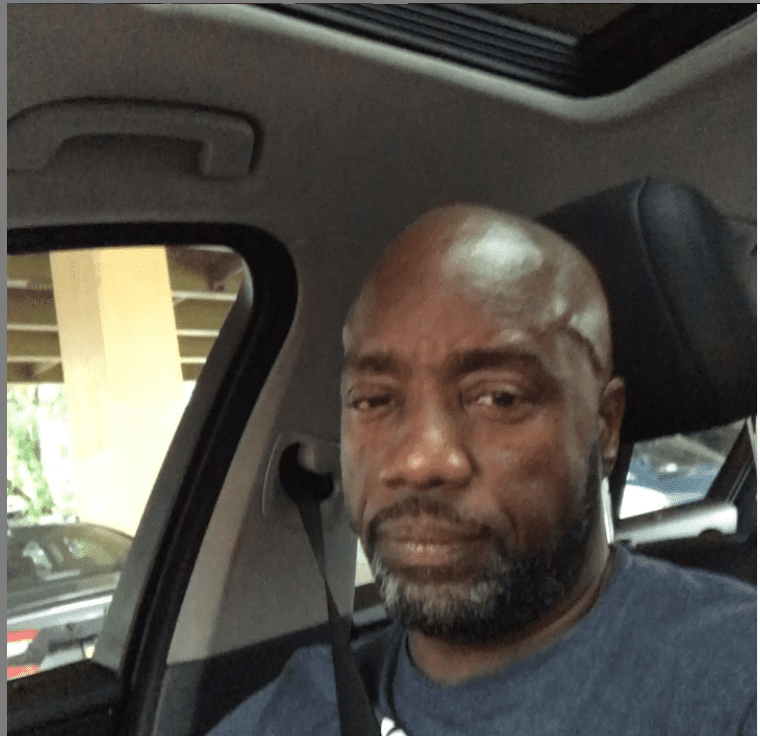 It took a minute for Malik Yoba's confession of being "trans attracted" on Instagram to gain stream after he posted it on Aug. 26.
Most of the comments lauded the former "New York Undercover" and Why Did I Get Married? star for having the intestinal fortitude to declare his attraction to transsexuals.
However, not everyone is commending the former "Empire" actor for his audacious public pronouncements. Angry responses have been lobbed by a self-proclaimed former transsexual prostitute and also by the mother Yoba's children.
In a long Facebook post titled, "Surviving Malik Yoba: We had sex, when I was just a teen," Mariah Lopez Ebony said that Yoba paid for sex with her when she was 13 and 16 years old more than two decades ago. This happened, Ebony claims, during the apex of Yoba's "New York Undercover" years that first brought him lasting national fame.
"For all who applaud and solute [sic] Malik Yoba for revealing he is so called 'Trans Attracted'," Ebony began, "understand that either because of deeper issues he has or, because of 'society' pushing him and others to deep, dark places, his admission to being sexually attracted to Trans women, is bound to open a Pandora's box for him; not because the women are Trans, But because many of the Trans women he engaged in sexual exploration and exploitation with on 14th Street, Times Square and elsewhere, were minors. Including myself.
Ebony says the encounters with Yoba are tattood into her memory because of Yoba's vast fame back then.
"You always remember celebrity clients. It's like time slows down. You remember every detail, Blood pounding. He was cute, and polite, don't get me wrong. But I'm sure he knew what he was doing, was Wrong….. …NYs Child Sex Abuse law means Malik will have to face the music. Sorry to burst a lot of folks bubbles."
And then Ebony added: "And I don't give a F— who doesn't believe me or feels I'm trying to ride a wave!"
Meanwhile, the mother of Yoba's two children, Terry Vega, also blasted Yoba for dereliction of fatherly duties as he failed to disclose and explain his sexual predilections to his offspring before going public.
Vega launched her attack on Instagram under the username @terry1andonly by first letting Yoba know that she has and still supports him unequivocally.