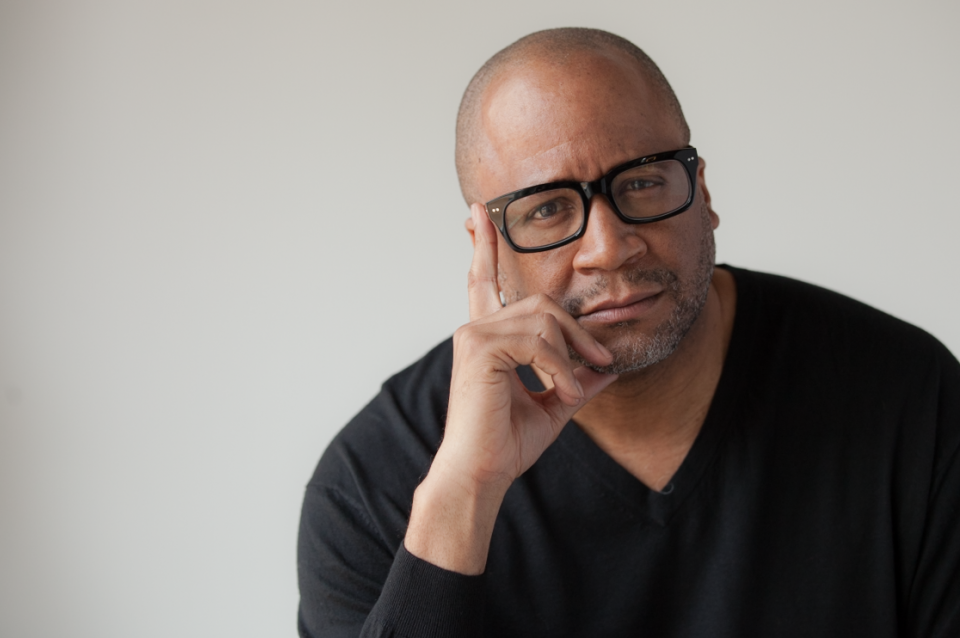 Hip-hop, business and technology will collide at the third annual Rolling Out Innovation Digital Entertainment Conference. Held at the Loudermilk Center in Atlanta on Friday and Saturday, Sept. 6-7, 2019, the RIDE Conference will feature leading business, entertainment and tech influencers who will share their knowledge and expertise with attendees.
"RIDE Con grants young executives, students and community leaders access to industry leaders, cultural influencers and content creators to collaborate on providing solutions and templates for success," said RIDE founder Munson Steed, CEO of Steed Media Group and publisher of rolling out.
Here are five must-see moments at the 2019 RIDE Conference:
Women's Luncheon
At noon on Friday, some of the top female business minds and entertainers, including actress Essence Atkins, will be honored during the women's luncheon.
Tamika Mallory
Activist Tamika Mallory will serve as the keynote speaker for the panel, "Messaging in the Digital Age of Social Movement" at 4 p.m. Friday. Mallory, co-founder of the Women's March, has used her voice as a tool for social change.
Datari Turner 
Datari Turner remains a leading creative in the field of movies and TV. The creator of "Growing Up Hip-Hop" will share his insights on Hollywood at 6 p.m. Friday during the "RIDE Film & Entertainment Honors."
Monetizing Music Through Tech
Several leaders in the music and tech spaces will share their thoughts on how singers, songwriters and producers can advance their careers through the use of technology. The panel,  which is scheduled to begin at 2 p.m. Friday, will feature DJ J1, aka Joshua Raiford, the head of hip-hop for Pandora Music and Sirius XM, and Monica Brown, vice president of program management for Pandora Music and Sirius XM. B. Branden Criss of Rap Plug will moderate.
RIDE Music Honors
After a full day of impactful sessions and speakers, the 2019 RIDE Conference will climax on Saturday evening at 6:30 p.m., with the RIDE Music Honors, paying tribute to music legends Jazze Pha, LVRN and OG Parker. Pha made a name for himself as a multiplatinum producer and singer. OG Parker has produced top hits for Migos, Chris Brown and Torey Lanez. LVRN, aka LoveRenaissance, the Atlanta-based record label and management company founded by Carlon Ramong, Justice Baiden, Junia Abaidoo, Sean Famoso McNichol and Tunde Balogun, continues to have a major impact by turning out rapper the likes of 6lack and J.I.D.
To view the complete 2019 RIDE Conference schedule and purchase tickets, click here.