Janet Jackson to celebrate the 30th anniversary of 'Rhythm Nation' on tour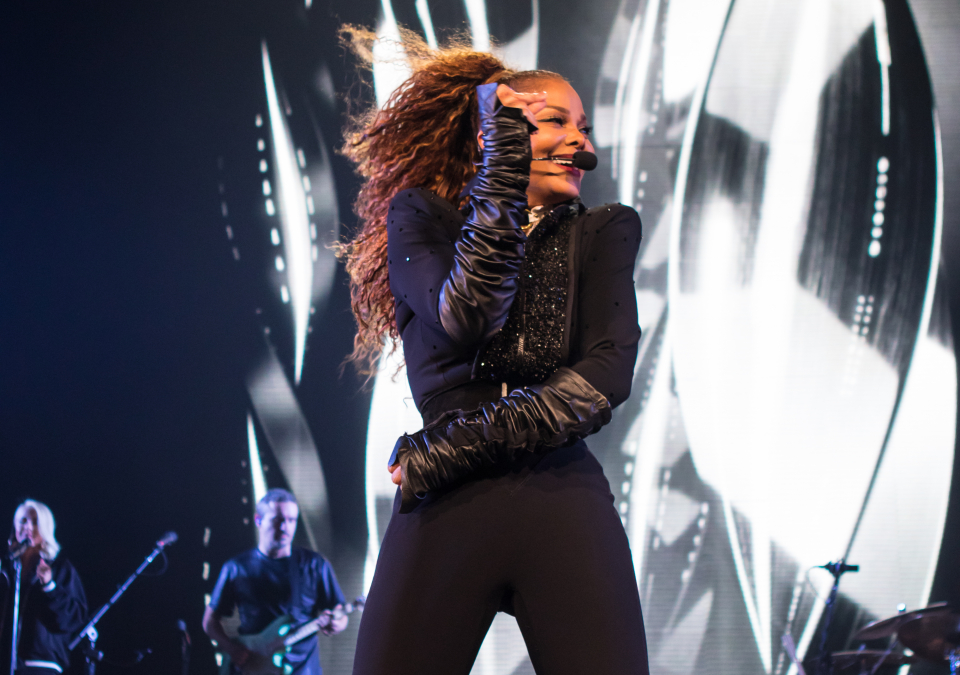 Multiplatinum pop icon Janet Jackson is set to perform some of her greatest hits during the Treasure Island Resort & Casino's 2019 Summer Concert Series. The concert will kick-off at 8 p.m. Saturday, Sept. 14, at the venue's 16,000-seat Treasure Island Amphitheater in Welch, Minnesota.
Jackson has blazed the stage worldwide with a slew of hit songs, including "Rhythm Nation," "What Have You Done For Me Lately," and "Control," selling more than 160 million records. She has captured her audience with RIAA multiplatinum albums Control, Janet Jackson's Rhythm Nation 1814, All for You, Janet, and The Velvet Rope. These records and her electric, show-stopping performances have made her an entertainment icon.
This year marks the 30th anniversary of Jackson's notable fourth album, Rhythm Nation 1814.
Throughout her career, Jackson has gained musical recognition as a pop artist with six Grammy Awards and dozens of MTV Music Awards, American Music Awards, and Billboard Music Awards.
Tickets are on sale now at the Island Box Office or ticketmaster.com.