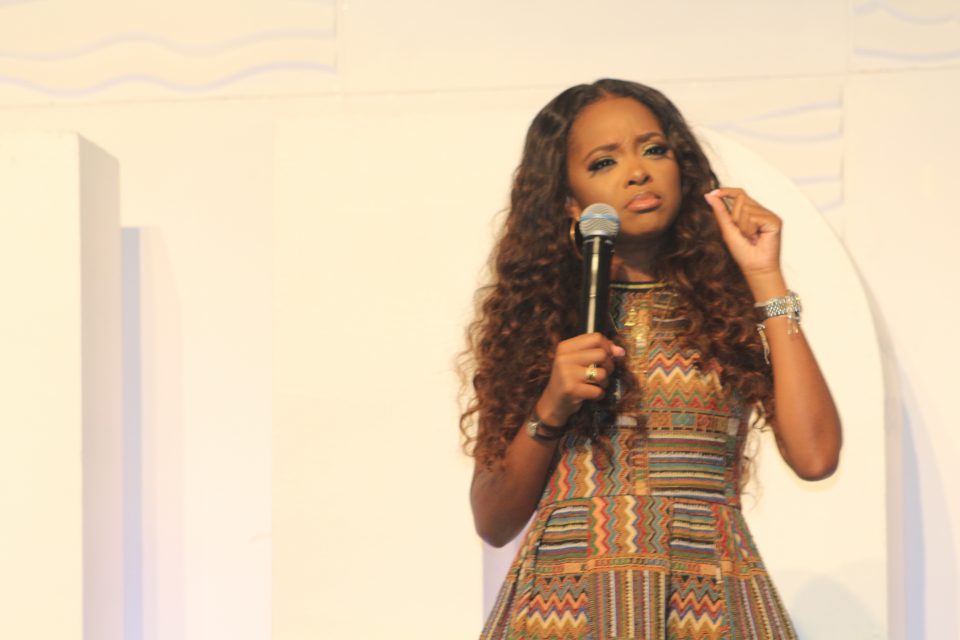 Tamika Mallory stands as a leader who fights for the rights of women and minorities. Mallory served as a keynote speaker on opening day of the 2019 RIDE Conference.
Mallory shared her truth with the audience and revealed why it's important for her to remain true to herself and the community at all times.
"How many of us know that being unapologetically Black is probably one of the most difficult tasks you will ever face," Mallory asked the audience before offering remarks about rolling out publisher, Munson Steed. "I wanted to honor Munson Steed because he has been unapologetically Black in this space. I'm sure there have been times when things hadn't always gone as you want them to go, and when you face some challenges and doors are closed in your face because you choose to be unapologetically Black. So many of our friends in the media world are trying to be on both sides. And I understand the struggle that folks have when you are unapologetically Black. But there is something special about people who say, 'I'm going in this direction, regardless of what opportunities I may miss out on.' We have to have Black media to tell our stories for us." Click here to continue.