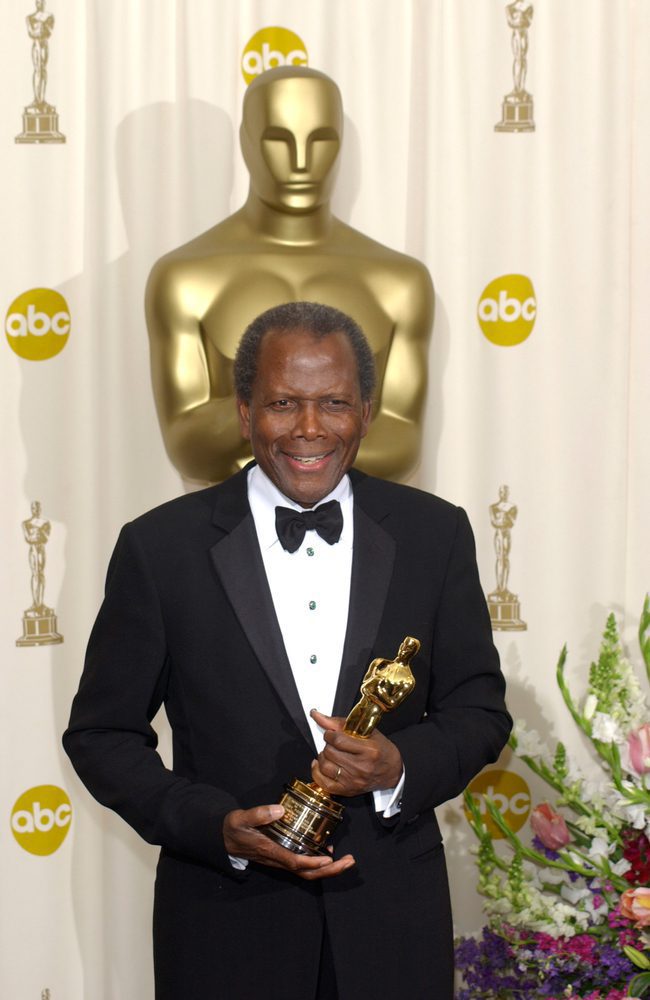 More than 23 members of legendary actor Sidney Poitier's extended family remain missing after one of the most powerful hurricanes ever recorded ravaged much of the Bahamas off the coast of Florida.
Hurricane Dorian grew into a monstrosity as a category 5 storm that raged ashore with nearly 200 mile-an-hour winds and reduced thousands of homes to matchsticks in the Caribbean island nation.
A nephew of the Academy Award-winning Poitier, Jeffrey Poitier, told the New York Times that he is still searching for at least 23 family members, including his sister Barbara and his own grown children in Freeport, Bahamas.
"We are trying to reach out to them using every means available to us but we are not hearing anything. We are deeply worried," said Jeffrey Poitier, 66.
"We haven't been able to find any of them, nor have we heard from any of them," Poitier added. "We are still looking and hoping that they surface as soon as possible. It's got us all worried."
Currently, the death toll is at 46. But the prime minister offered a grim prognosis in saying that he expects the death toll to climb into the thousands.
According to the Times, more than 500 members of Poitier's family call the Bahamas home. Sidney Poitier was born in Miami to Bahamian parents and was raised on the island nation. Poitier is a two-time Academy Award nominee, winning the Best Actor Oscar for Lillies of the Field in 1964.
Jeffrey Poitier is also an actor and has been splitting time between New Orleans and Cat Island in the Bahamas. He said been trying to reach his sister by phone without success. He is scheduled to fly to Freeport to look for her in person.
Overall, more than 70,000 Bahamanian citizens are in need of life-saving materials and assistance, the Daily Mail reports. One of the islands in the Bahamas, the Great Abaco, is almost uninhabitable as residents describe an overwhelming "smell of death" as corpses float around the many bodies of water.
In related news, Movie mogul Tyler Perry is currently using his private plane to fly down products and services to the beleaguered island. Perry owns one of the islands in the Bahamas.