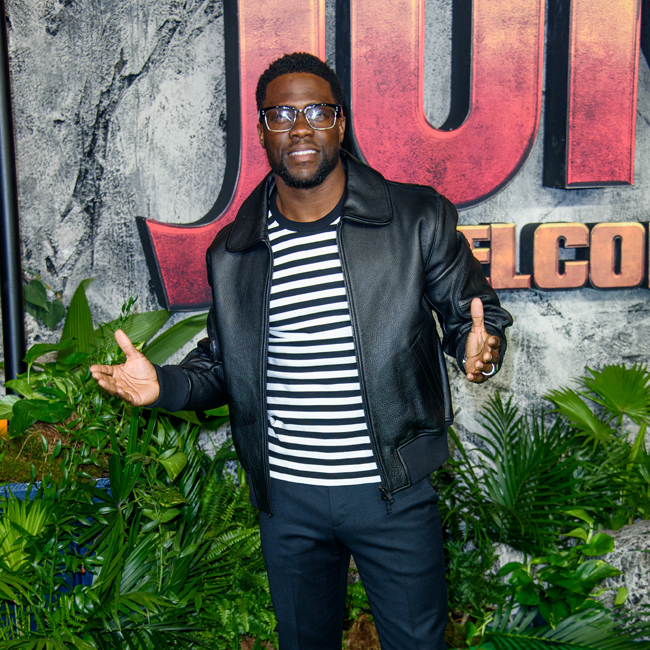 Just days after surgery to repair three fractures in his back following a serious car crash, Kevin Hart took his first baby steps.
The Ride Along and Think Like a Man comedic actor crashed his classic 1970 Plymouth Barricuda off an embankment in Malibu Hills, California. He and the driver, Jared Black, sustained major injuries while the driver's fiance, who rode in the back seat, somehow escaped unscathed except for the mental trauma.
Investigators revealed in a report obtained by TMZ that firefighters had to cut the roof off the totaled car in order to get Black out of the car. He had to be airlifted across the L.A. metro area to UCLA Medical Center in Westwood. His current condition is not known though his injuries were not life-threatening.
Meanwhile, Hart began the long and arduous process of recovery and physical therapy by taking baby steps TMZ reports.
While Hart is looking at many months of therapy, the publication reports that he remains in good spirits despite remaining in excruciating pain.