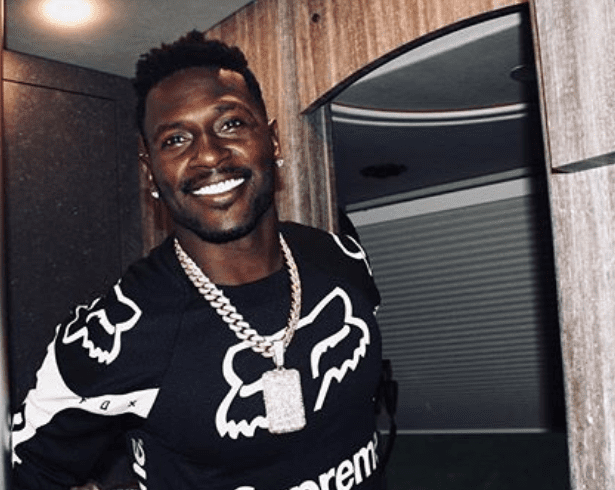 In a hilarious case of "the pot calling the kettle black," reviled outcast OJ Simpson told erratic, but talented NFL receiver Antonio Brown "I don't think many people are pulling for you right now."
Seriously, OJ?
News broke Saturday, Sept. 7,  that the Oakland Raiders cut ties with the volatile and infantile Brown, 31, after an extremely tumultuous summer filled with nasty headlines and concluding in a near fight with the team's general manager.
However, minutes after Brown's release, it was announced Brown ha in fact landed on his feet. He signed with defending Super Bowl champions, Tom Brady and the New England Patriots.
Like most of the sports world, the Hall of Fame-caliber Simpson, 72, considered one of the five greatest running backs ever before allegedly committing murder, had a lot to say about the matter. Click here to continue