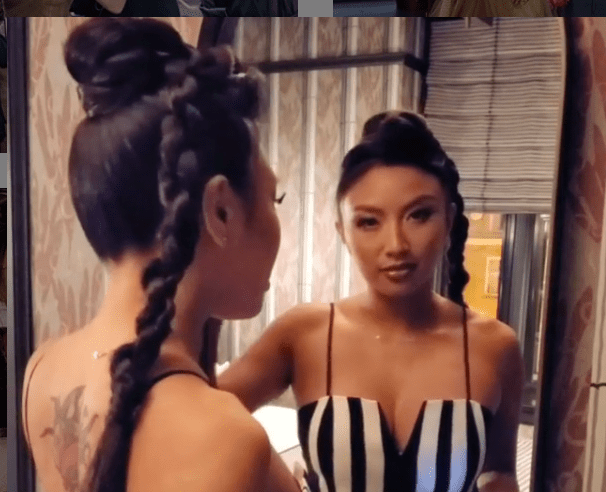 Social media can be an unforgiving and cold place, and it also has the memory of an elephant. It never forgets. Just ask "The Real" co-host Jeannie Mai.
Soon after Mai and rapper Jeezy announced their official relationship on Instagram, fans of "The Real" excavated a long-buried episode where Mai makes controversial utterances regarding her infatuation with Black men. She also insinuated that Black men were not marriage material in her opinion.
The episode is several years old and includes the ever-frenetic Tamar Braxton. Loni Love and Braxton checked Jeannie Mai in "The Real" episode which has resurfaced and now people are dragging Jeezy's boo-thang for allegedly being "racist".
As Love discussed her dating history with Black and Asian men, she asked Mai, "You dated Black guys?"
Mai's response was immediate and enthusiastic, but many fans said it was also foul … very foul. Click here to continue