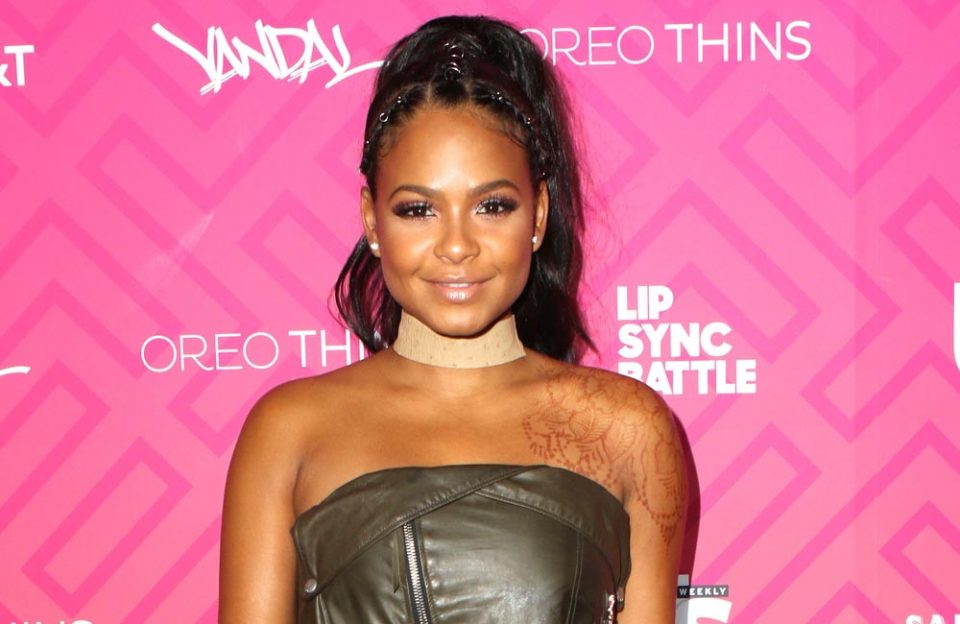 Christina Milian opens up about her thoughts on marriage with boyfriend Matt Pokora.
The 37-year-old singer is currently expecting a baby boy with her boyfriend of two years, and while she says she isn't looking to tie the knot with Pokora "in the near future," she is open to the idea at some point.
When asked if she wants to marry Pokora, she told Us Weekly magazine: "Someday. It's not, like, in the near future. It's not, like, the first thing on my checklist. But I am not opposed to it at all."
Milian — who already has nine-year-old daughter Violet with The-Dream — recently said she's "excited" to become a mother for the second time, and is beginning to feel her son wiggle around in her belly.
"It's going great," she said. "It's exciting. I'm so excited. I'm starting to feel little kicks and flutters now." Click here to continue