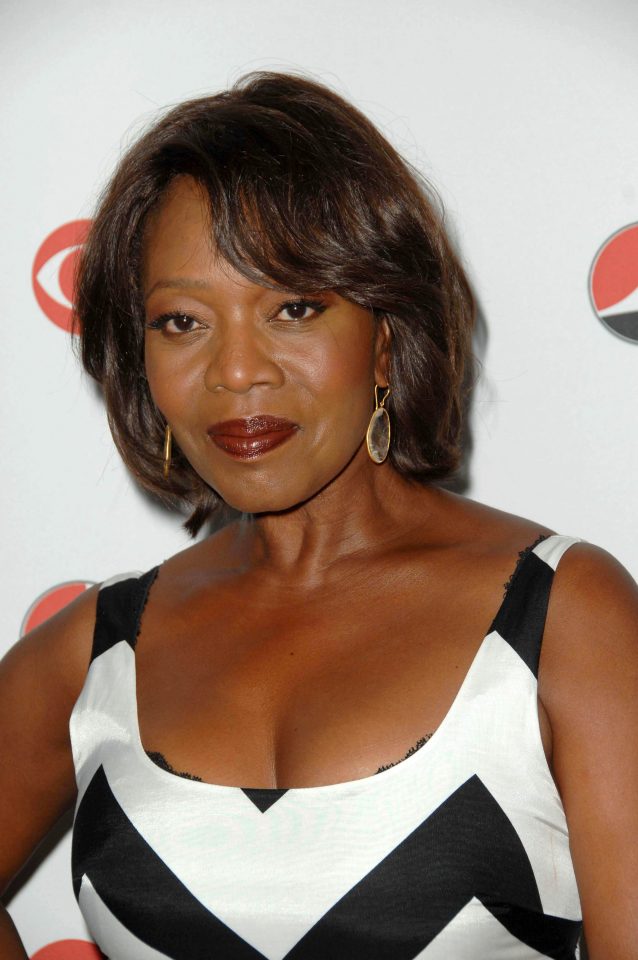 Alfre Woodard and Jason Momoa join forces to lead a futuristic tribe of people who have lost their sight in a new series from Apple+ TV.
"See" chronicles life on Earth after a catastrophic virus wipes out most of the population. Those who manage to survive are left blind. Among the survivors is Baba Voss (Jason Momoa), the father of a set of twins born centuries after the destruction who possess the ability to see. Paris (Alfre Woodard) is the spiritual advisor to Voss. Under the rule of Queen Kane (Sylvia Hoeks), the duo works together to protect the twins from those who believe their ability to see is witchcraft.
The series will appear on Apple+ TV, which unveiled the trailer following their lastest product demonstration.
"See" premieres on Apple + TV Nov. 1.