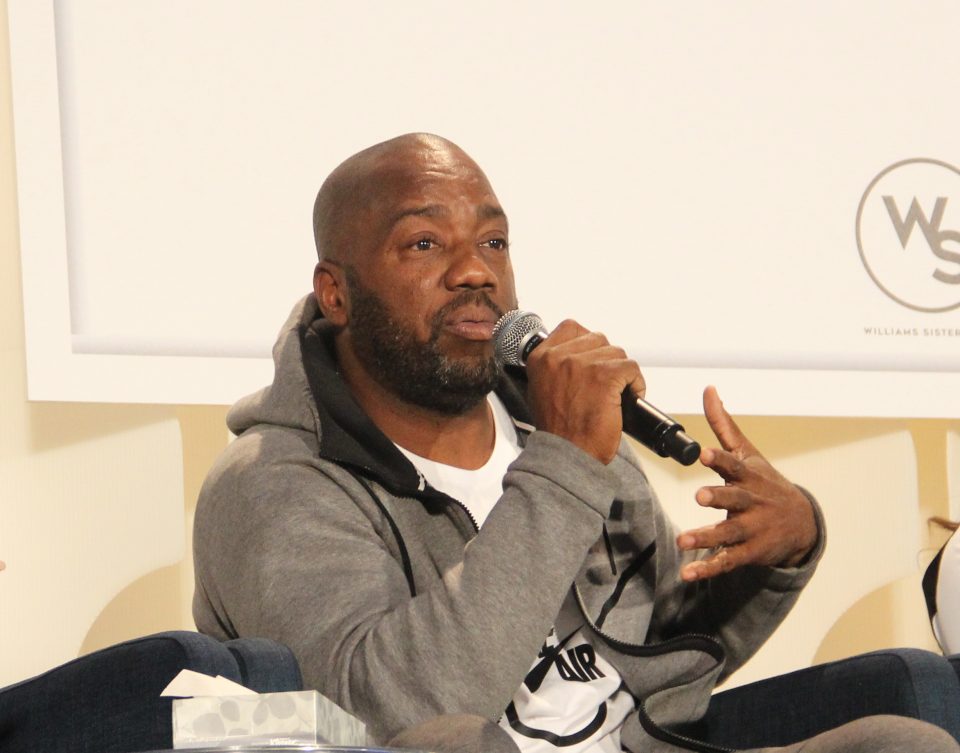 Malik Yoba continues to face backlash after publicly announcing his attraction to trans women. Days after he announced his attraction on social media, a trans woman, Mariah Ebony, claimed that the "The Last O.G." actor paid her for sex when she was 13 years old.
Following Ebony's accusation, Yoba released a freestyle rap on social media proclaiming his innocence. But the rap did little to help his public image. A few days after releasing the rap, Yoba was removed from a leadership role with Phi Beta Sigma Fraternity, according to News One.
Yoba served as a spokesman for the Sigma Beta Club program, which focuses on providing mentorship to pre-teen and teen-aged males through social, cultural and educational enrichment. The former "Empire" actor was named the spokesperson earlier this year.
In a statement regarding Yoba's issue, the organization said, "This is a serious issue and the allegation is inconsistent with, and a distraction to, the focus of the Sigma Beta Club. To safeguard the reputation of the program and Phi Beta Sigma Fraternity Inc., the National Sigma Beta Club Foundation, in consultation with Phi Beta Sigma Fraternity's leadership, has determined it to be in the best interest of all concerned that Brother Malik Yoba no longer serve as the National Spokesperson for the Sigma Beta Club program."
Ebony used social media to bash Yoba and claim that he abused her as a youth.
"For all who applaud and salute Malik Yoba for revealing he is so called 'trans attracted,' " Ebony wrote, "I understand that either because of deeper issues he has or, because of 'society' pushing him and others [into] deep dark places, his admission to being sexually attracted to trans women, is bound to open a pandora's box for him. Not because the women are trans, but because many of the trans women he engaged in sexual exploration and exploitation with on 14th Street, Times Square and elsewhere, were minors. Including myself."
Ebony continued, "What Malik paid me to do, as a 13- and 16-year-old, wasn't love. His ignoring that I was clearly a child prostitute, wasn't love. Paying for cheap thrills and secret orgasms; begging for unsafe, unprotected sex from a runaway trans teen, while enjoying stardom as a successful artist and businessman … isn't love."
Yoba denies all accusations.
"A lot of nonsense is floating around town the last few days," he rapped in his freestyle. "I'm like, 'What am I going to say about all this?' I'm not going to defend myself. I'mma dig deep. I'mma lean into my creativity. I'mma lean into the purpose and the purpose is the service. It's all about love."