Antonio Brown's stepfather says he's 'abusive toward women'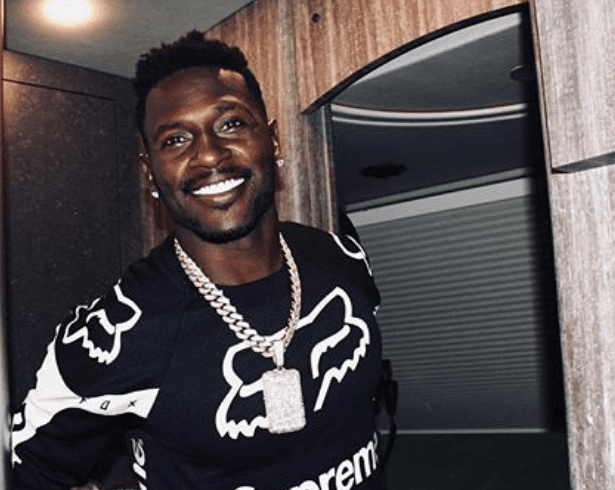 Sports fans get perhaps their greatest insight yet into the mind of superstar NFL wide receiver Antonio Brown as his former stepfather claims Brown has exhibited troubling behavior since his early teens.
"A lot of things that Tony's doing, nothing surprises me," former stepdad Larry Moss Jr. told USA Today Sports. "I'm surprised that it took them this long to figure him out. Because he's been this way since he's been 12 years old."
Brown, 31, is being sued by his ex-trainer Brittney Taylor who claims Brown sexually assaulted and raped her on three separate occasions in 2017 and 2018.
The NFL has decided to let Brown play in his first game with the New England Patriots while they investigate the non-criminal matter. Taylor did not file a police report after the alleged rape last year.
Moss said he helped raise Brown in the Miami area between ages 5 and 17 as he was married to Brown's mother for 20 years. Moss said the star's history of troubling behavior dates back decades, though he doesn't know if Brown is capable of rape.
"I can't tell you that he did what they said he did. But I know he's very abusive to women," Moss told USA Today Sports.