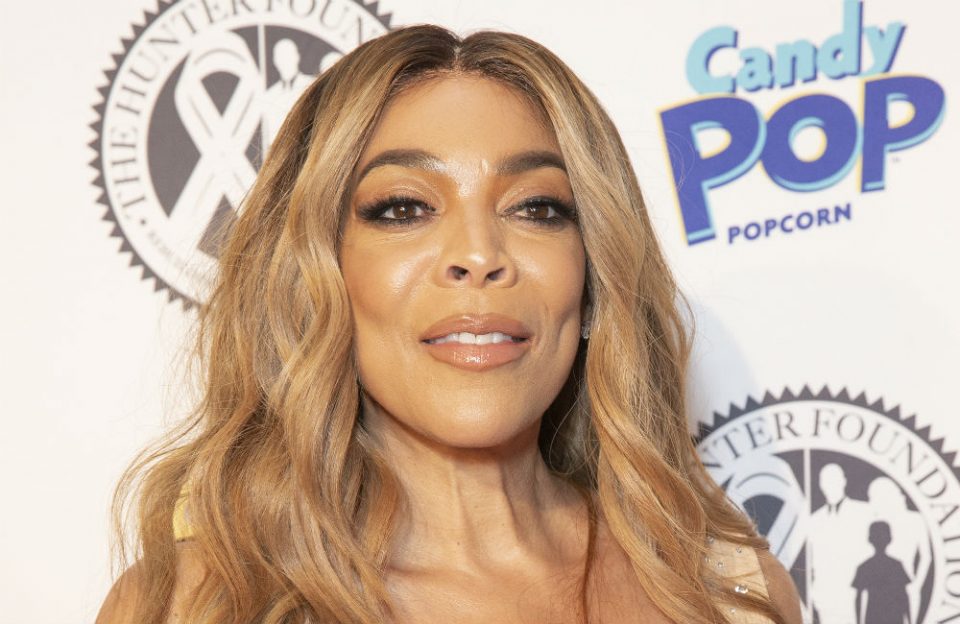 Wendy Williams recently blasted actress Felicity Huffman and the judicial system. During the latest episode of "The Wendy Williams Show," the talk show host spoke about Huffman and the 14-day sentence she received for her role in the scandal in which wealthy individuals paid thousands to help their underachieving kids gain admission to college.
"If she was Black, it'd be 14 years," Williams told her audience. "Do I think she'll ever work again? Yeah, because first of all, she copped to it. Second of all, she's one half of a power couple in Hollywood. And she's a nice woman."
Williams statement was echoed by many on social media who viewed Huffman's sentence as a slap on the wrist. The hashtag #Whiteprivilege has trended on Twitter since Huffman received a sentence of 14 days, one year of supervised release, 250 community service hours and a fine of $30,000 for allegedly paying $15,000 to inflate her daughter's SAT scores.
Some have compared Huffman's case to a Black woman named Tanya McDowell, according to Connecticut Post. In 2011, McDowell enrolled her then-5-year-old son Andrew into an elementary school by using a friend's address. McDowell was homeless at the time and wanted to enroll her son in a school that had a good record for producing high achievers. She was eventually arrested and charged with first-degree larceny and sentenced to five years of prison.
Singer John Legend also spoke up on Twitter, blasting Huffman's sentence in comparison to McDowell's.
"It's insane we locked a woman up for 5 years for sending her kid to the wrong school district," Legend's Twitter post read. "Literally everyone involved in that decision should be ashamed of themselves."