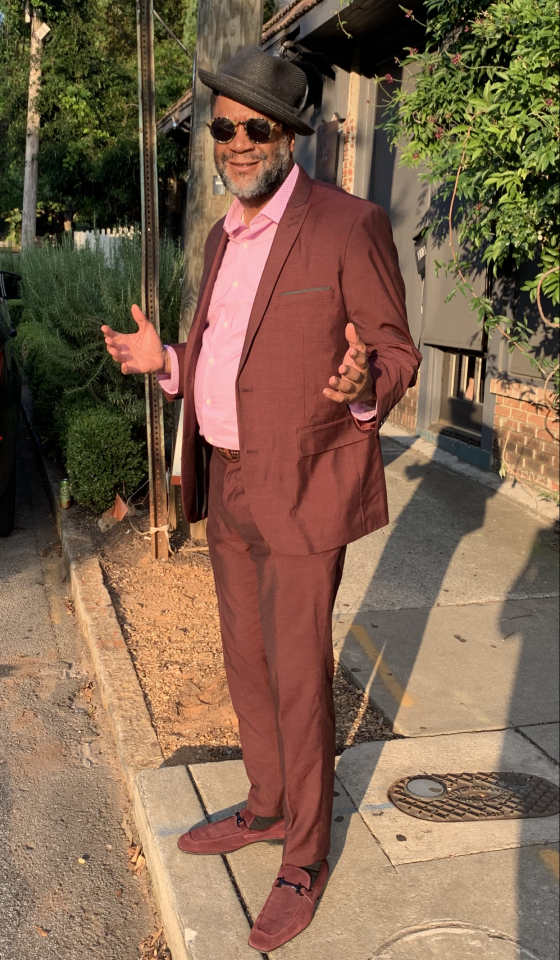 The evolution of sisters with superpowers continues to forge new galaxies of opportunity and achievement. It is here that the force field of honor, integrity and intestinal fortitude create the dynamic nebula of energy that protects our community, our children, our traditions and our culture.
Sisters with superpowers heal the world and provide a faith that is instilled in the tapestry of the cultural traditions and legacy that are passed to the next generation. They are invincible when given the opportunity to demonstrate their purpose to the world. It is their spiritual values that give faith, encourage in spite of circumstances to achieve miracles, and will forever be remembered because their dedication to others often supersedes their own needs and emotional desires.
Sisters with superpowers sacrifice their egos to allow their purpose to demonstrate the love that they have, creating better outcomes for the citizens of the world. These amazing women are record-breakers and conscious disruptors because they know how to penetrate special places using their superpowers.
Sisters with superpowers create a new destiny for those who need and should be receiving opportunity. There are forces that choose not to recognize your superpowers, but please continue and apply all that you do to make a difference in humanity, to make a difference so that the next young sister with superpowers knows that her destiny has a calling and a purpose. You are the protectors of our culture, of our community, and of our consciousness.