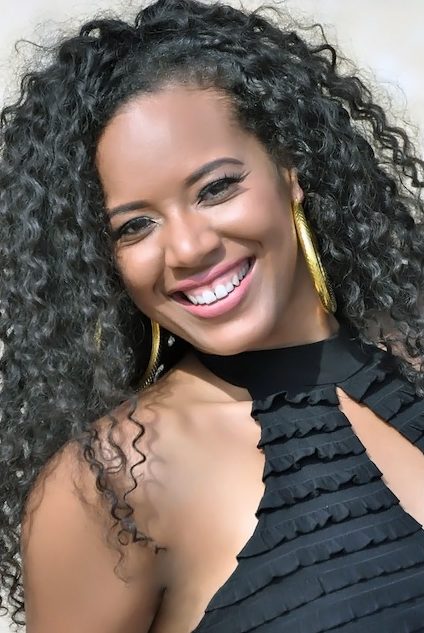 Jazze Radio-Chica is a popular and irrepressible radio personality broadcasting over the airwaves in the Dallas-Ft. Worth listening area. The dedicated Fort Worth native earned a bachelor's in broadcast management with a minor in business from the University of Texas at Arlington before becoming director of community affairs and internship coordinator on 94.5 The Beat in Waco where she is also an on-air personality. Fans can also hear her every Saturday on 97.9 The Beat in Dallas for informative and smart discussions on relevant topics.
As a Black woman, what do you consider your superpowers to be?
As a Black woman, I consider my superpower to be the ability to balance work, family and my peace of mind. Currently, I'm the midday host, community affairs director, internship coordinator, on-air talent, a wife, and mother to a 22-month-old baby girl. Juggling day-to-day activities can be difficult, but by the grace of God, I'm able to manage.
If you could thank any Black woman history maker for her contributions to society, who would it be and why?
Oprah has always been a woman I've admired. Not only is she the voice of her own company via her television shows and interviews, but she is also the brains behind her business. It's very important for me to know how things work and be a part of the decision making process. Click here to continue.