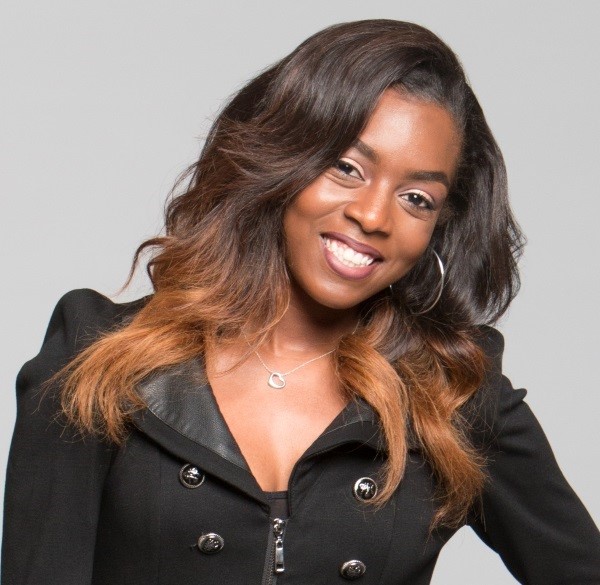 Charity Evans is a marketing professional with a passion for bridging the cultural gap in the wine and spirits industry. The University of Texas at San Antonio graduate is a trade marketing manager at Republic National Distributing Co. in Grand Prairie, Texas. She is the African American lead for all RNDC markets, creating marketing strategies, facilitating program executions and fostering communication between supplier partners to encourage multicultural inclusion in their brand strategy.
As a Black woman, what do you consider your superpower to be?
I consider my superpower to be my confidence. I am short in stature working in a male-dominated industry, so my self-esteem must be felt even before I speak. Confidence is key when you are walking into spaces and you are the only person that looks like you.
What key qualities make you unique as an African American female leader?
Two main qualities that make me unique are my ability to be relatable along with my charismatic demeanor. I may not always be the loudest in the room, however, my contributions to conversation make a meaningful impact. African American women get the "mad unapproachable" stereotype far too often. No matter the gender or race, I want to find a personal connection with people because creating that connection can create lasting relationships. Click here to continue.