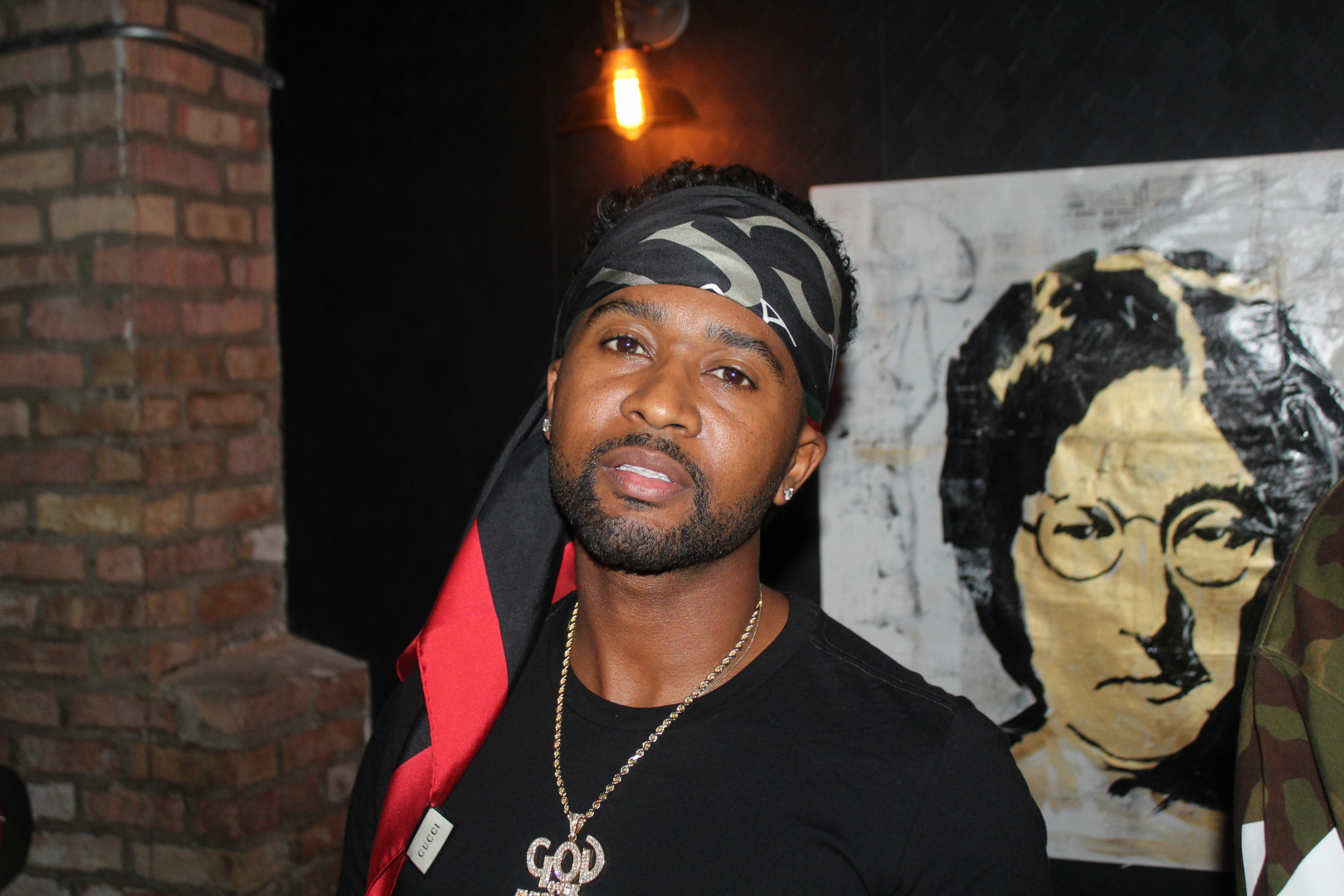 It's another New Music Friday and if Pete Rock & Skyzoo don't do it for you, perhaps Lil Boosie and Zaytoven will? They both delivered projects that hit the mark with quality tracks and outstanding production. Beyond that, we tossed in some hidden gems, playlist-ready singles and a song that marks the resurrection of Gang Starr with a new-school emcee who holds his own with Guru.
Enjoy.
Pete Rock & Skyzoo – Retropolitan
If you want to know what it's like to walk the streets of New York, ride the subway train with vagrants pleading for a few cents, or simply grab a slice from a pizza joint in Manhattan, this album will provide insight. In the same breath, we get a verse from the iconic Pete Rock on "Truck Jewels," where the famed producer pays tribute to the memory of Eric Garner.
Lil Boosie x Zaytoven – Bad Azz Zay
What do you get when you combine a Grammy Award-winning, ATL-based producer with one of Southern hip-hop's most notorious and authentic Louisiana-based truth-tellers? Bad Azz Zay is what you get. Lil Boosie and Zaytoven teased the project earlier this month with the release of the hot single "Dangerous Job," and today they made it official. Only one feature (Tokyo x Vanity) and pure heat throughout.
Mozzy and Gunplay – Chop Stixx & Banana Clips 
If you haven't already copped or downloaded Chop Stixx & Banana Clips, be sure to add it to the rotation this week. It got past us, but our trusty San Diego source, DJ Dynamiq, brought it to our attention. This marks the second collaborative effort for Mozzy and Gunplay, which for the most part, proves solid over 10 tracks.
Playlist-ready singles
Gang Starr – "Family and Loyalty" Click here to continue.