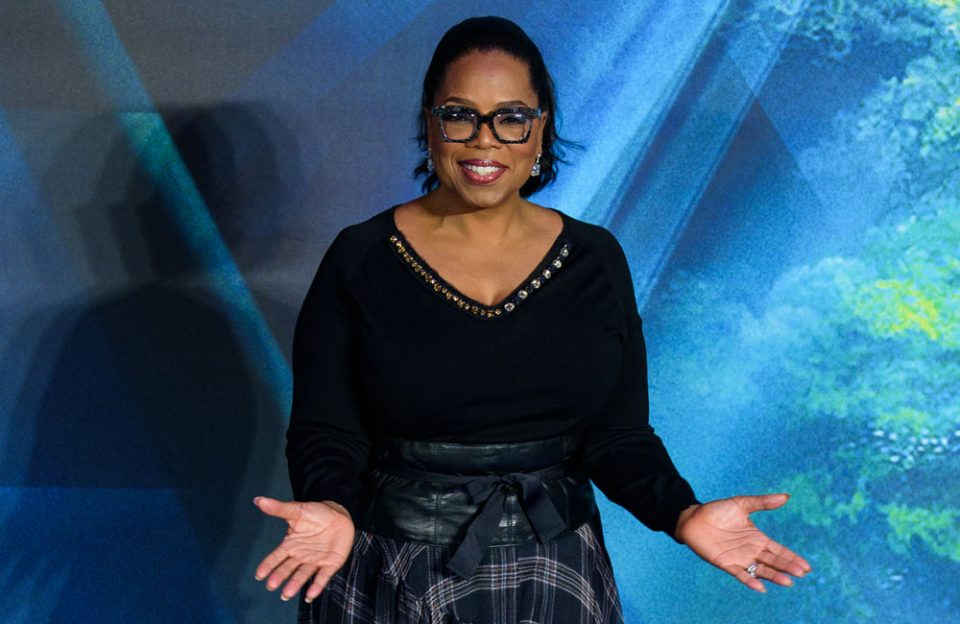 Pneumonia can kill you. Talk show host Whoopi Goldberg of "The View" intimated that she came within inches of death because of it. And now Oprah Winfrey revealed that she too became violently ill with her own bout with the viral infection.
The media maven detailed to Ellen Degeneres, 61, how pneumonia took her down hard recently, and the frightening and debilitating ordeal inspired the woman known as simply Oprah, to develop her national tour, "2020 Vision: Your Life in Focus," which will kick off next year.
Oprah, 65, said she knew something was wrong when, coming from an overseas trip, she could not shake a cold she had and was rushed to the hospital with breathing problems. She was immediately diagnosed with pneumonia but, even with antibiotics, her condition did not improve right away.
Next, Oprah consulted a lung specialist whose facial expressions suggested to her she had waddled into dangerous territory healthwise.
Winfrey told Degeneres that the doctor "puts a stethoscope here (by her heart) and I see the 'Oh s—' face," Oprah said. "It's like, 'Oh my, something is wrong with you,' and I can see it, and he did not hide it. I said, 'I told you that it sounds like a rattlesnake in there.'
"He immediately said, 'You must cancel everything.' I've never canceled anything in my life!" Winfrey said. "No, you work when you're sick." Oprah said Dr. K drew 18 vials of blood and forbade her from flying for a whole month. "I thought, 'This must be very serious 'cause I saw his face,'" she noted.
This time, Oprah's condition improved incrementally and, within a week, she felt and looked markedly better. (click here to continue)