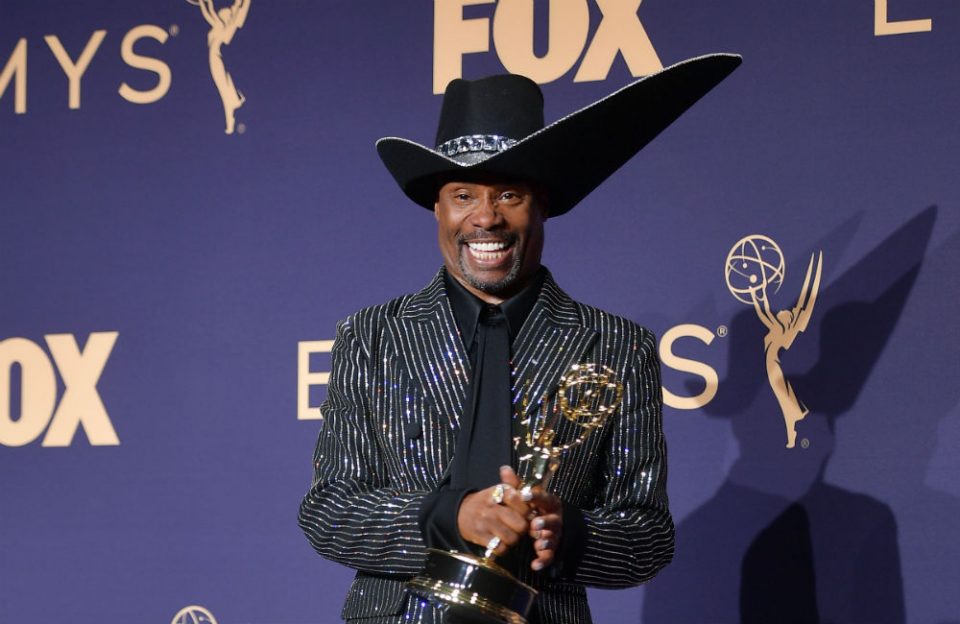 Billy Porter has big plans for "Pose."
The 50-year-old actor is to make his TV directorial debut on an episode in the upcoming third season of the FX drama series and he can't wait to get started.
He told Variety: "I've been directing for 20 years in the theater, and I'm directing an episode of season 3 myself. I'm trying to be the head b—- in charge, hunny!"
It has not yet been confirmed which episode he'll direct or when it will begin production, but the third season of "Pose" is scheduled to air in June 2020.
Last month, Porter voiced his intention to direct an installment of the show.
Speaking during a 92Y discussion with "Pose" creator Ryan Murphy, he asked: "Billy is going to be directing, right?"
Murphy replied: "Yes, you are."
Porter said: "This is me reminding."
But the showrunner responded: "You don't have to remind me, Billy. I feel you."
Click here to continue.