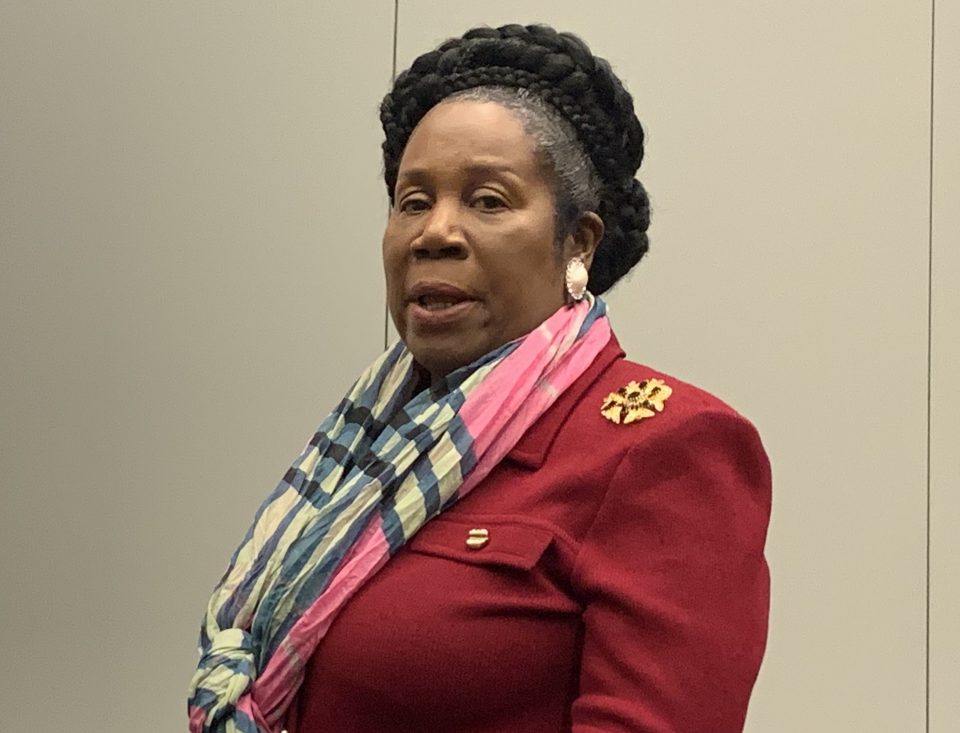 U.S. Rep. Sheila Jackson Lee, D-Texas, continues to be an important voice in terms of national politics and her stellar representation of her Houston constituents. Since 1995, she has used political savvy and a strong platform to implement change.
In June of this year, Lee presented a bill to the U.S. House Subcommittee on the Constitution, Civil Rights and Civil Liberties which held a hearing on reparations. The bill called for the creation of an expert commission that would study reparations and make recommendations to the U.S. Congress.
Lee recently spoke with rolling out to share her thoughts on moving the discussion on reparations forward.
You presented a bill that would call for the study of reparations to Black Americans. Why was this important?
I'm more committed than ever as I have watched the rise and White nationalism, White separatism, Nazi-ism and racism. Racism now is a national security threat. There are intelligence agencies in the federal government that have acknowledged that domestic terrorism is a concern. This is not to frighten Americans. It is for Americans who are able to be problem solvers. We've done it throughout our history. For us to get around that is to accept each other's history.
Reparations address the 250 years of free, brutal labor that African slaves endured. And so the question of reparations is a heightened discussion on race in America. And I believe it has been responded to by many who are saying it is common sense to have this permission to study proposed reparation proposals, to be able to address what obviously is both systemic and an extended impact of slavery as it relates to African Americans
… I believe that this issue of reparation will begin to have everyone intergenerational begin to look at their own history.
Will this be a fight through the courts or legislation? 
This is legislation.  We're going to write the bill and have it signed by a president of the United States. So we're not in the courts. We want to say this is the law of the land, to be able to do this commission and be able to push forward … solutions … That's the way to do it when you make it the law of the land. It can be challenging the course.