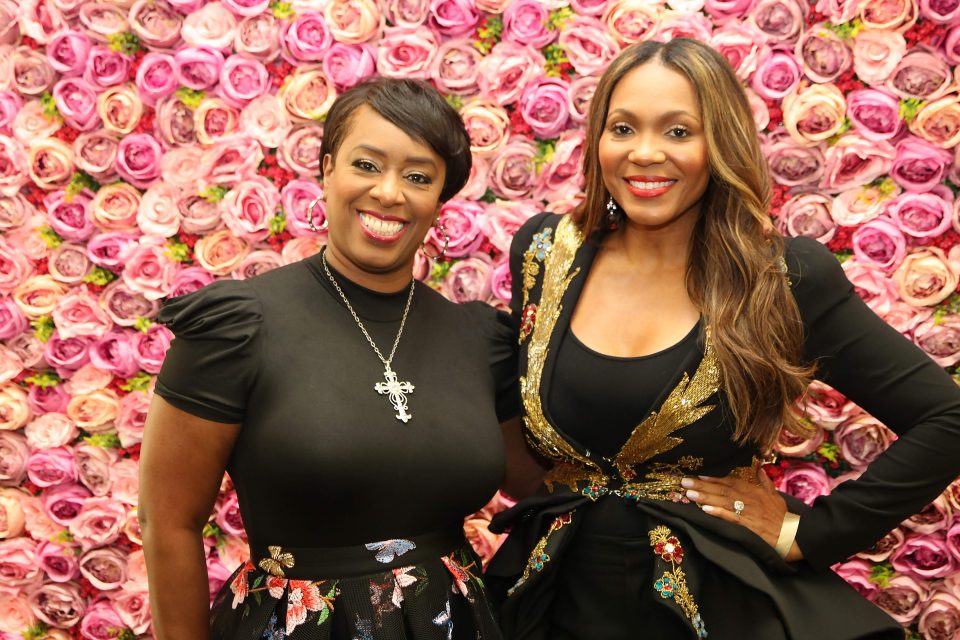 Rolling out's 2019 Sisters with Superpowers event honored the most prominent women in the Dallas area. Held at The Black Academy of Arts and Letters, a historic Black-owned theater in the heart of downtown Dallas and curated by Curtis King, Sisters with Superpowers was coordinated by Cheryl Polote-Williams of Soul Reborn and co-hosted by author Roni Benjamin and Zakiya Larry, creator of "Zakiya Larry Live."
Honorees included Alicia T. Grinage, Ann Esters-Stevenson, Carla Laney, Charity Evans, U. Reneé T. Hall, Cindi B, Danyel Surrency Jones, Catrina Pullum, Vivian B. Johnson, Irma P. Hall, Jamie "Jazze" Maxie, Jessica M. Taylor, Kimberly Bizor Tolbert, LaDonna High, La Toya Haynes, Leah Frazier, Letitia Owens, Nwanye Barnes, Pasha Carter, Quiana McDaniel, Rachel Mathews, Regina Taylor, Sipho Gumbo, Toni Rose, Tonya Stafford, Vonna Matthews, and Yvette Williams.
View several the gallery of powerful images from the Dallas' 2019 Sisters With Superpowers.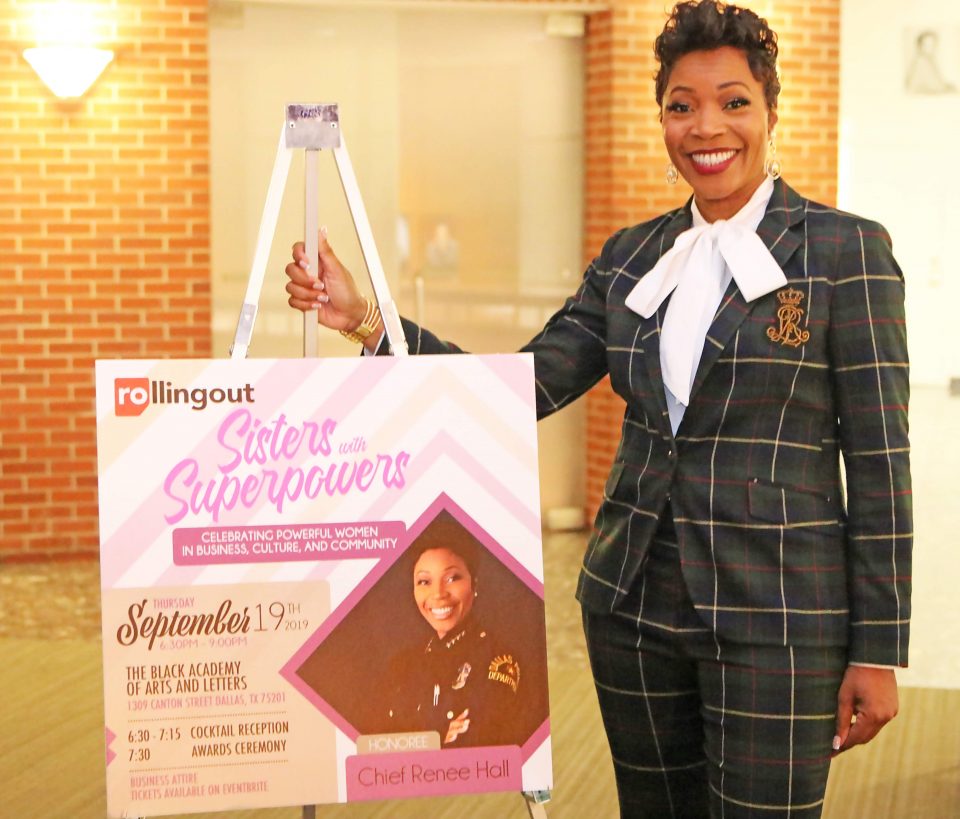 View more images after the jump.