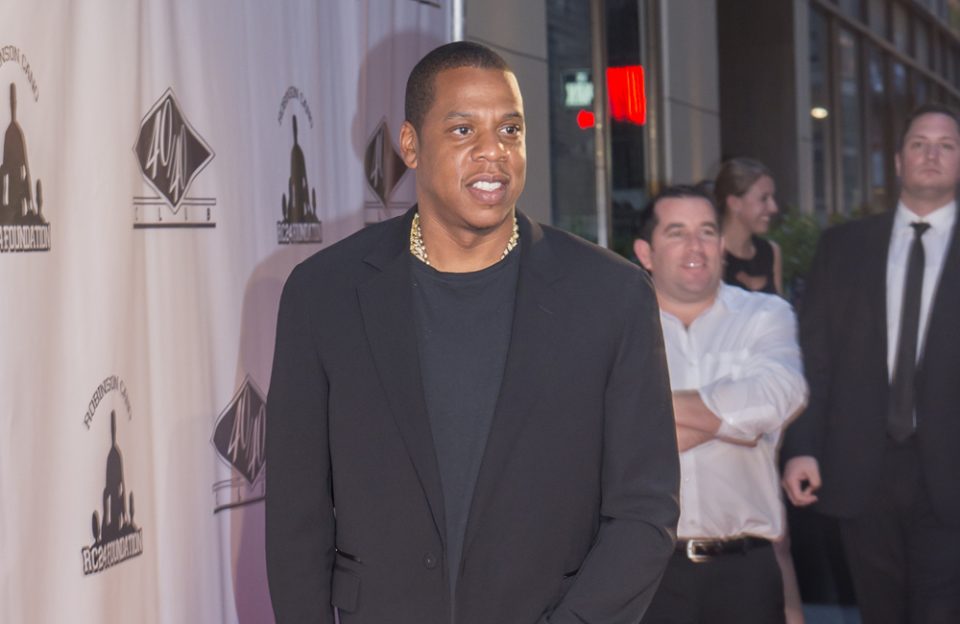 Legendary Miami rapper and label owner Uncle Luke had Jay-Z's back when the billionaire hip-hop mogul first negotiated an NFL deal to take over Super Bowl halftime shows. 
But Uncle Luke, whose real name is Luther Roderick Campbell, is furious that Jay-Z named two Latinas to perform at the 2020 Super Bowl in Miami, Jennifer Lopez and Shakira, but failed to name any Black acts nor anyone from the Miami music scene.
Luke, 59, pointed out how ESPN's Adam Schefter wrongly declared that Lopez and Shakira will give the Feb. 2 title game a "Miami flavor" to the halftime show. But Lopez is from New York, Shakira is Colombian and there is a conspicuous absence of any Miami acts on the lineup.
"I have a serious problem with the @NFL and the people they pick to perform at the Super Bowl, Uncle Luke captioned a video posted on his Instagram page. "The @NFL has totally disrespected the African American along with Miami entertainment community. Jay-Z this [is] your first job."
Luke slammed the NFL for ignoring Miami's Black and Latin artists.
"We got world-class entertainment here," he said. "I thought you would have had [the] sense to go get Pitbull, Flo Rider, Ross, Trick Daddy. … We don't need the NFL. Our hotels are already filled up. You need us," Luke added. He then called on Jigga, saying: "Jay-Z, you gotta fix this s—"
Several folks across social media co-sign Luke's argument, as many have used Twitter to slam the Super Bowl lineup. One Twitter user wrote, "you mean to tell me that the Super Bowl is in MIAMI and Mr.305 himself, PITBULL, ain't in the halftime show … come on @NFL do better."
Check out Uncle Luke's beef with Jay-Z and the NFL here.