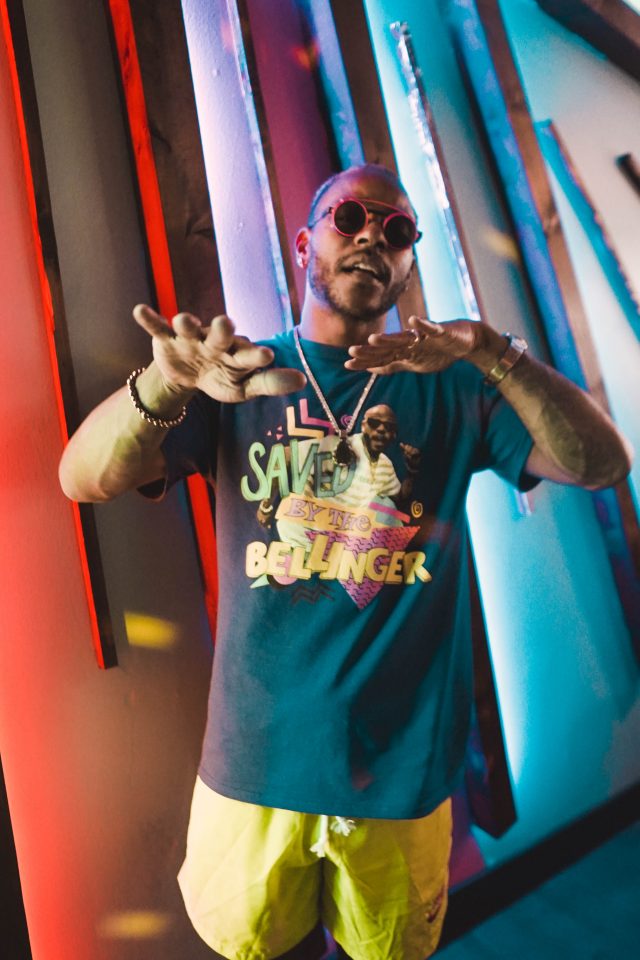 Crooner Eric Bellinger continues to remind us that R&B is not dead with the release of his second project of 2019, Saved By the Bellinger. Earlier this year, he released The Rebirth 2, the follow-up to his 2014 debut album Rebirth. While on his promo run, Bellinger made a stop in Atlanta on Sept. 29 at Traffik Kitchen and Cocktails' Sunday brunch for a private listening party to share the fun sound and vibe with his fans.
As the DJ played the first track, "Tapped In," the opening line, "This s— a vibe, vibe, vibe, vibe yeah, yeah / It's easy" got everyone pumped to listen to the rest of the album and decide which songs they might want to add to their playlists. The next two songs "Moist," featuring K Camp and "Ball" had everyone's head bopping to the beat.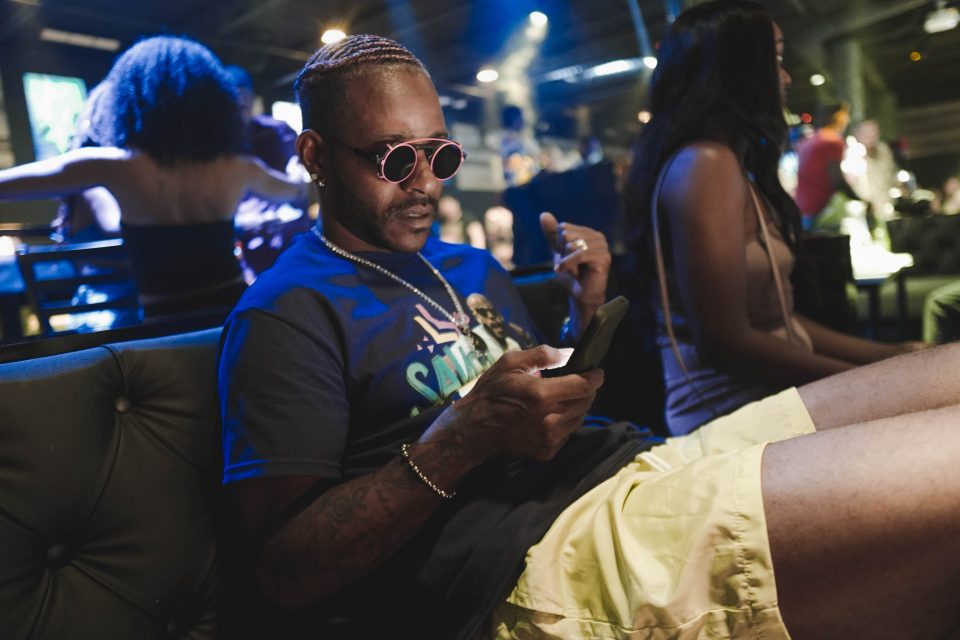 On "Headline" featuring Kehlani, Bellinger tells a melodious love story with the lyrics: "A boss, flew her out to Italy / Oh, that's your man? / Is you kiddin' me?" and Kehlani follows up with: "Show up and show out at your show / Get loud and say, 'That's my man,' " and it's clear why this is Bellinger's favorite song on the album. He continues the silky ballads on "Delicious AF," taking pride in telling women that they look "cornbread fed" over an Afrobeat.
This 10-track album is a short but sweet vibe session that would be welcome on any R&B playlist. Once you listen to it, you'll probably agree too. 
Saved By the Bellinger is available to stream on all digital platforms.