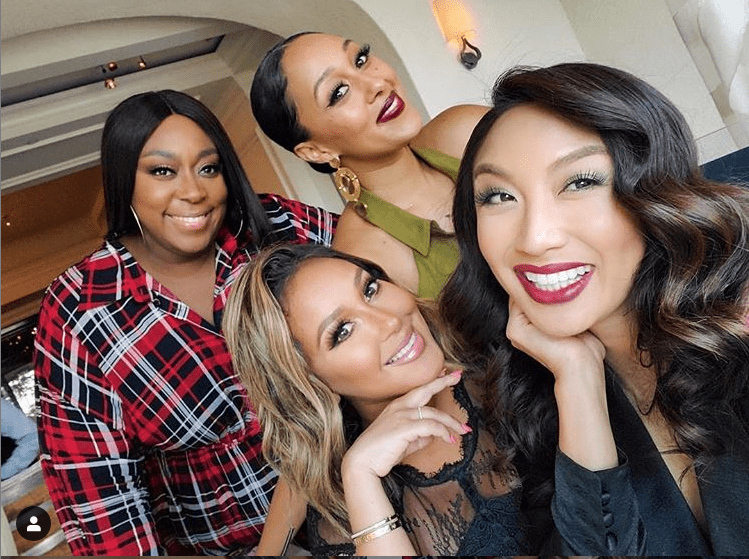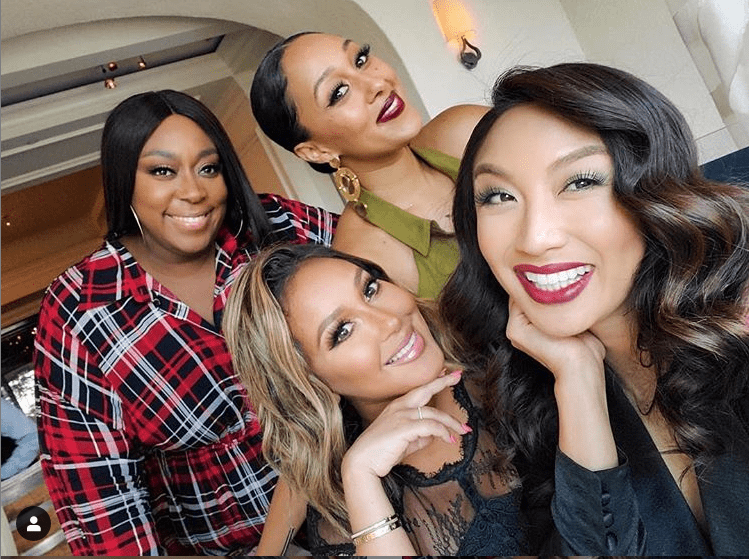 "The Real" co-host Adrienne Bailon now says it was a mistake to broach of the topic of not always washing her hands after she uses the bathroom.
"I regret the conversation about washing the hands!" Bailon, 35, exclaimed.
As the other hosts registered looks of disgust and Jeannie Mai, 40, doubled-over laughing, Tamera Mowry quickly added that this topic that Bailon originally brought up two years ago was still on her mind today.
"Oh yeah! Because honestly, when you were at the wine tasting room, I thought about that," Mowry, 41, said excitedly as she acted like she was opening a bottle. "She was like, pouring, what are people going to think, you know?"
Bailon retorted by saying: "But again, the small things you say can be blown out of proportion, people!" she shouted as the audience howled.
Bailon admitted that one time while exiting the bathroom stall and adjusting her skirt, a stranger asked Bailon, "Did you wash your hands?"
Clearly embarrassed, Bailon tried to elaborate.
"Let me explain. I said specifically that if I woke up in the middle of the night, and I went to use the bathroom in my home, and I got back in my bed, I might not always wash my hands, and then just go to sleep.
"People might think I don't wash my hands at all," Bailon added at high volume.
Check out the episode below: